Jens Christian
Satisfied Being
Meditation | Mindfulness Services | Workshops

Welcome
My name is Jens (Yenz), and I am here to help you find your personal balance and reach the next level of your individual consciousness by guiding you toward feeling a stronger inner-calmness and offering you a more peaceful perspective of "those challenges in life" all of us have to face. If you need deep rest, freedom from unpleasant thoughts and feelings, or simply want to lighten-up, you are welcome to visit our meditation studio or schedule a safe home-visit. Our doors are always open to you, and I will enjoy leading you into a refreshing and deeper state of inner well-being.
Wishing you a peaceful journey,
Jens Christian Springmann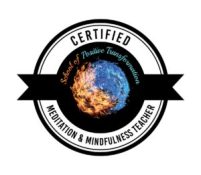 Guided Meditation
For the ones who want to enjoy a relaxing and tranquil meditation, finding deep-rest along with revitalization, our "guided meditation" is the way to start.  It is simple, effective, and accompanied by peaceful sounds and images you will enjoy.
read more …
Well-Being Counseling
…helps to maintain a mindful Work-Life-Sleep Balance and sustain a vital spiritual communion through autogenic training and personalized deep meditation. This service offers you comprehensive, holistic, and personal guidance, as well as comfort during challenging times.
read more …
Personalized Meditation
To personalize your meditation, the input regarding your emotion and body sensation is necessary. This information will then be gently imbedded into our session to create a perfect meditation to help you find your individual balance again.
read more …
Open Ashram Service
Immerse into a moment of peace, Relax body and mind, Listen to mindful & spiritual exemplifications, Find out about the true meaning of life, Reflect and Learn to think better of you, this world, and your fellow human beings.
read more …
Meditative Acrylic-Pouring
Artwork has always had a relaxing effect on human beings, and it also gives us the possibility to express ourselves. To be in a calm and quiet mood, and to intensify our emotion, we combine our acrylic pouring with guided meditation.
read more …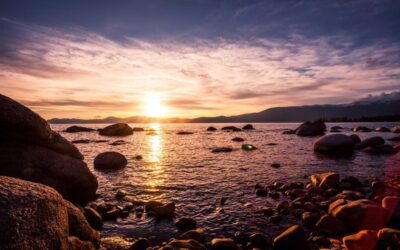 If we look at the practice of meditation from a distance, we notice that this process of rebalancing our body, mind...
Please feel free to scroll through our website and contact us with any questions that you may have by using our contact form. To schedule an appointment please call or use the contact form.
Phone:  (760) 636 0557
Email:  info@satisfied-being.com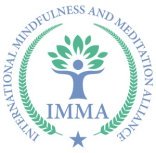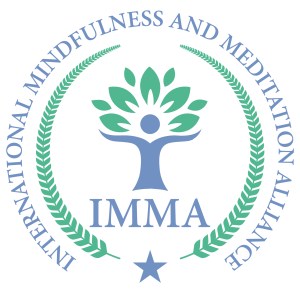 Satisfied Being Inc.
41610 Indian Trail, Suite 4
Rancho Mirage, 92270, CA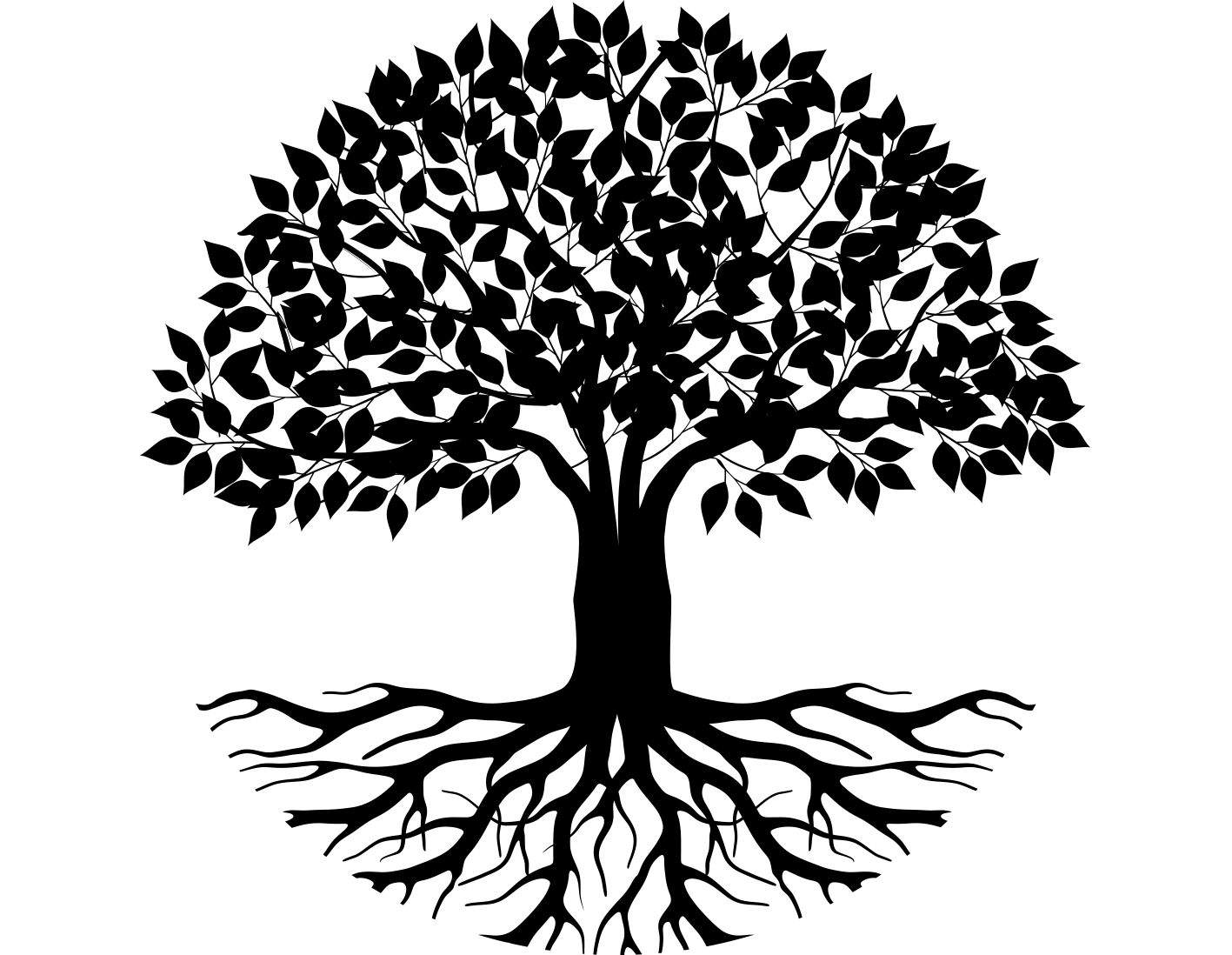 Aude
⭐⭐⭐⭐⭐
"From our first step through the door, Jens's calm demeanor put us at peace. Jens guided us in a meditation that connected us to nature and gave us the gift of a calmer mind."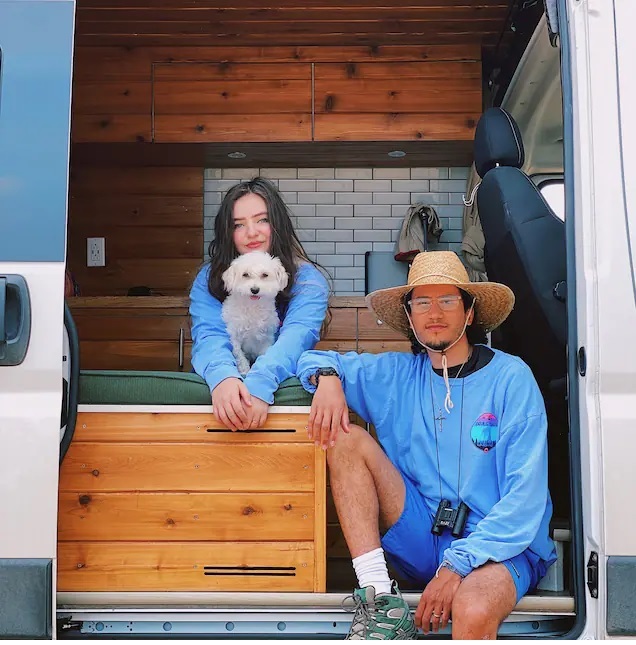 Anastasia
⭐⭐⭐⭐⭐
"What an AMAZING experience! My husband and I had the best time — Jens has such a calming presence and with his guidance we really were able to let go and completely zone out."

Bree
⭐⭐⭐⭐⭐
"Jens has the voice and demeanor of an enlightened sage on a mountaintop. His guided meditation, including the use of visuals, was very relaxing allowing me to feel into my creative spirit."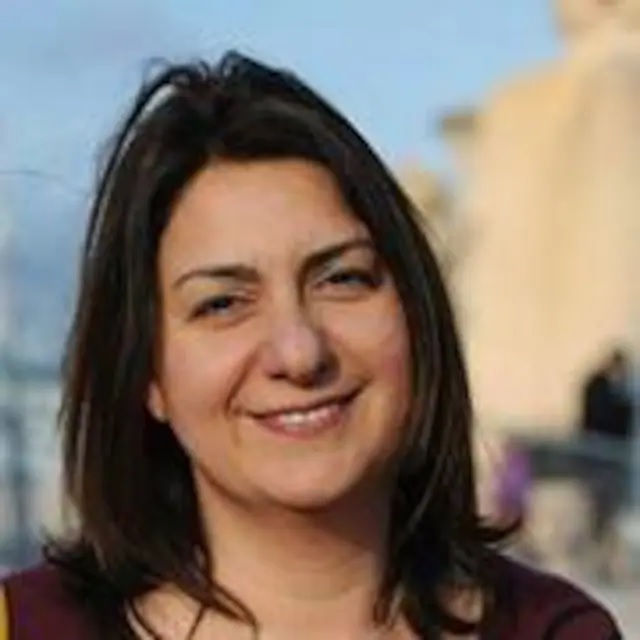 Petek
⭐⭐⭐⭐⭐
"We had a profound experience with Jens. Creativity, magic, art, mindfulness, peace…If you would like a life changing experience, don't miss this opportunity."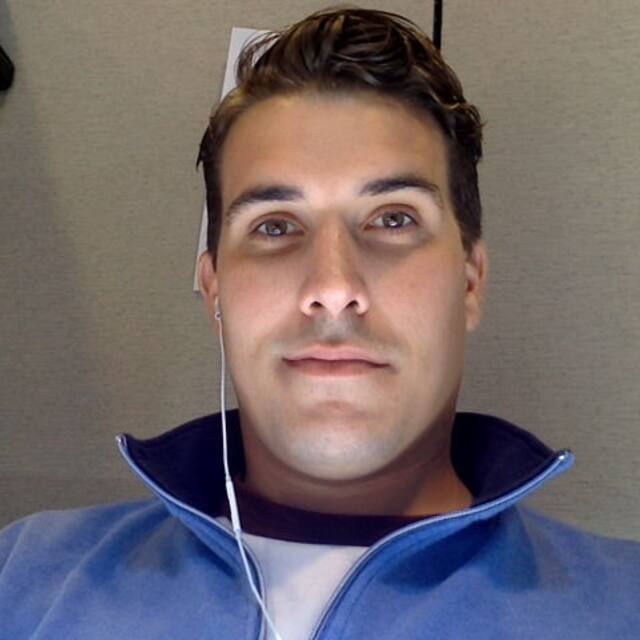 Chris
⭐⭐⭐⭐⭐
"Amazing experience! Great way to get in touch with yourself and relax. Jens was awesome!"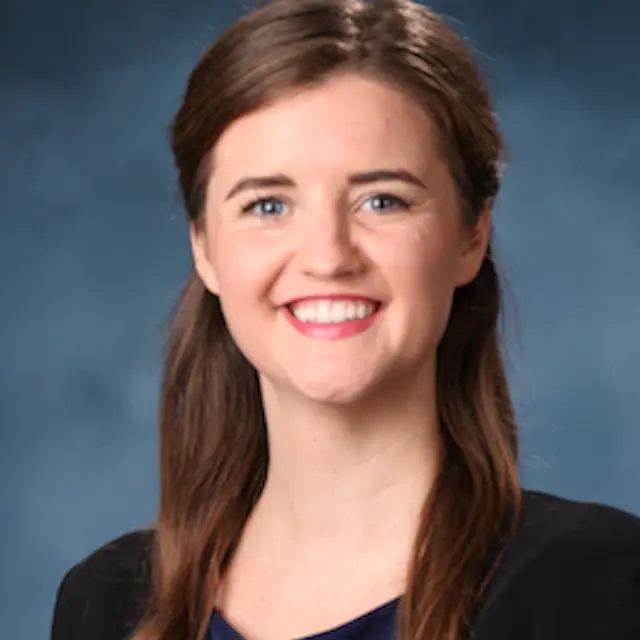 Kara
⭐⭐⭐⭐⭐
"Jens is lovely, talented, and a great host/meditation guide. My husband and I had a blast and felt rejuvenated afterward."

Tim
⭐⭐⭐⭐⭐
"This was an amazing "time out" to relax, center and be in nature. Highly recommended!"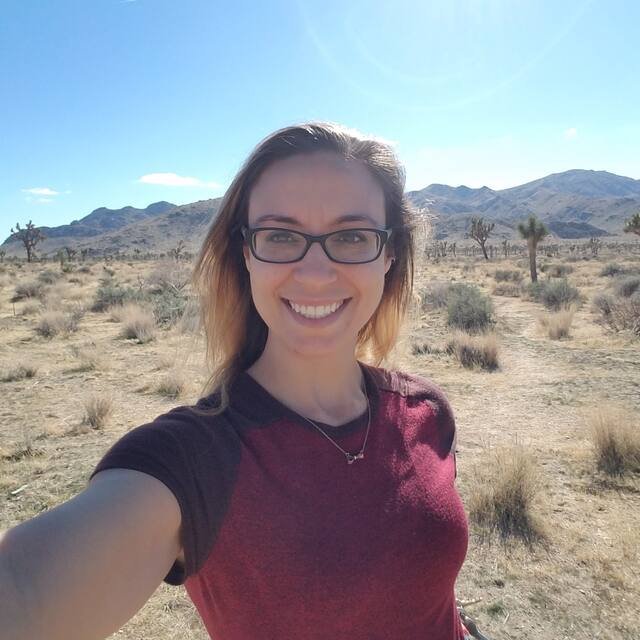 Bree
⭐⭐⭐⭐⭐
"I loved the meditative hike with Jens! He focused on my goals and what I wanted out of the meditation, plus the hike was a lot of fun. I enjoyed the experience so much, I came back the next day to do his painting and mediation class."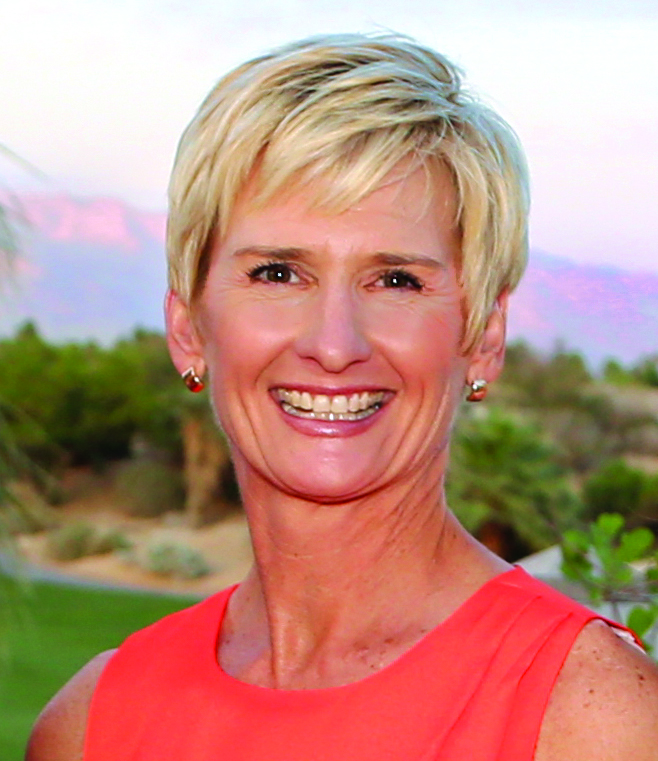 Lauren
⭐⭐⭐⭐⭐
"Jens use of sight, sound and smell to complement his guided meditations creates a full immersive experience and is very impactful."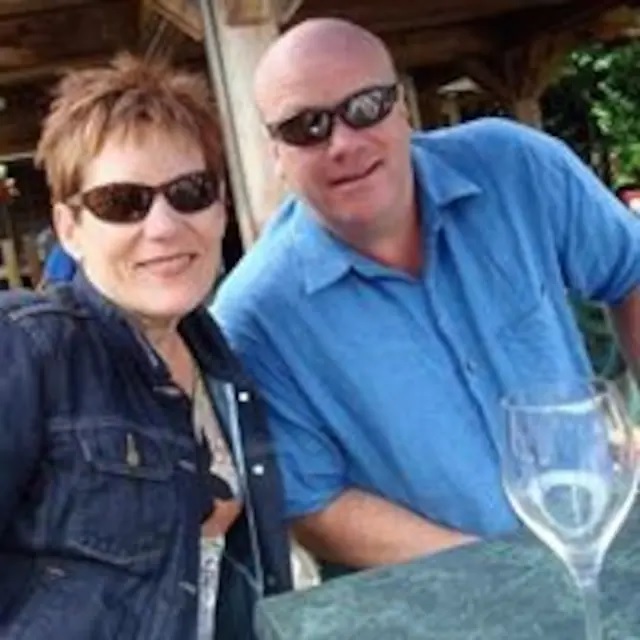 Jacqueline & Claire
⭐⭐⭐⭐⭐
"The minute you walk into Jens' studio you start to relax. He creates such a warm and inviting atmosphere."

Douglas
⭐
⭐
⭐
⭐
⭐
"Jens was a genuine meditation master! My wife and I were extremely impressed with his enormous knowledge and care."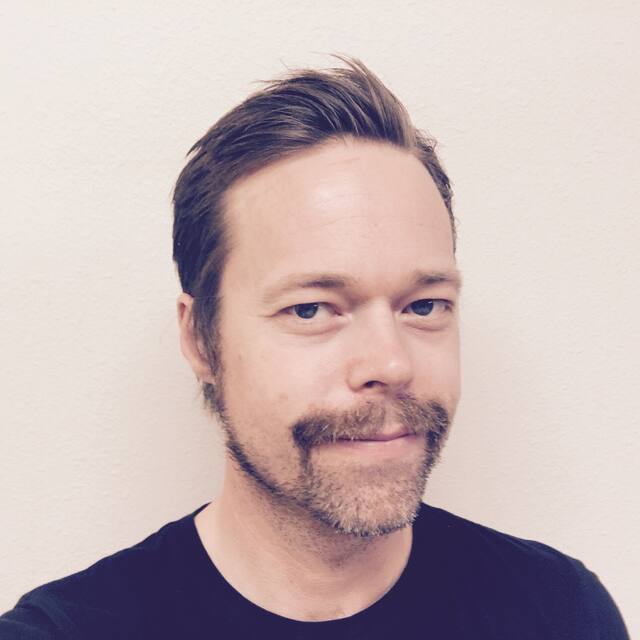 Kelly
⭐⭐⭐⭐⭐
"Jens created an amazing thoughtful experience, and expertly guided us."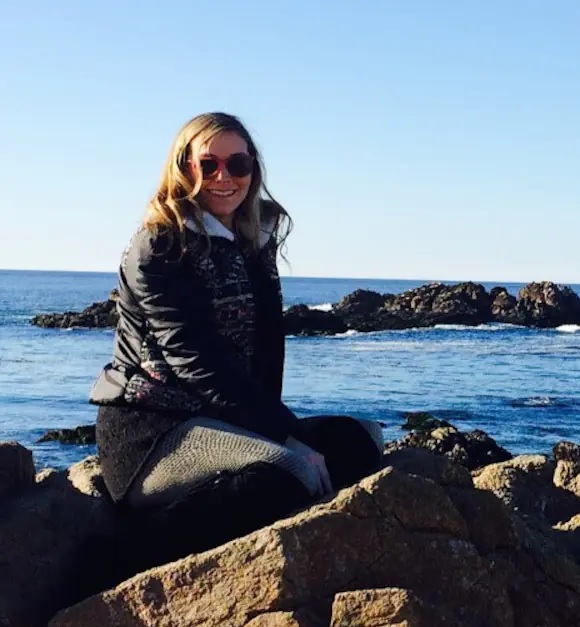 Christina
⭐⭐⭐⭐⭐
"Jens will hold energetic space for you just being in your presence, he is very receptive and helpful with energy, he is a healer just by simply being. We are so thankful for the journey and will absolutely reconnect with Jens for any future visits to the desert."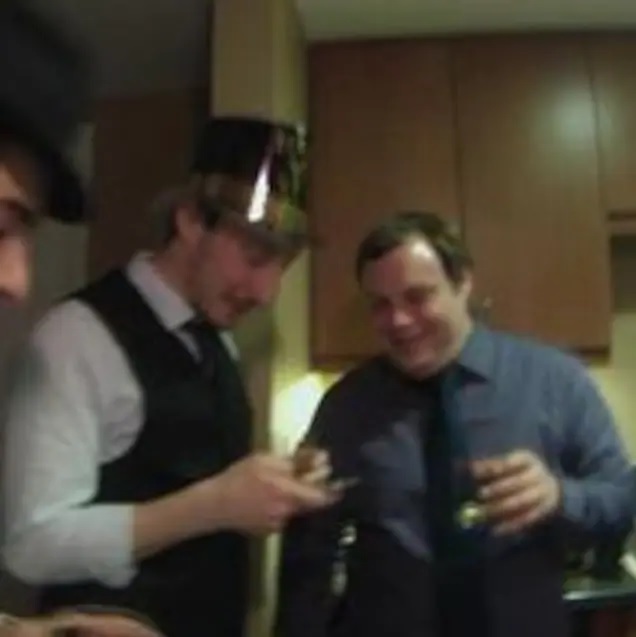 Joseph
⭐⭐⭐⭐⭐
"Our soundbath meditation with Jens was exceedingly lovely. He was warm and welcoming and put us at ease the moment we arrived. I cannot recommend this experience and Jens enough. We will definitely be back."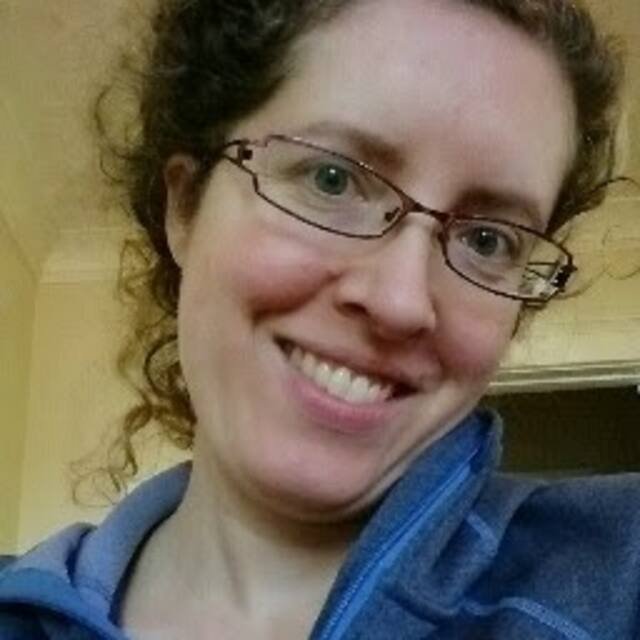 Anna
⭐⭐⭐⭐⭐
"Jens' studio is clean and he kindly provides beverages as well. The meditation was so soothing and relaxing."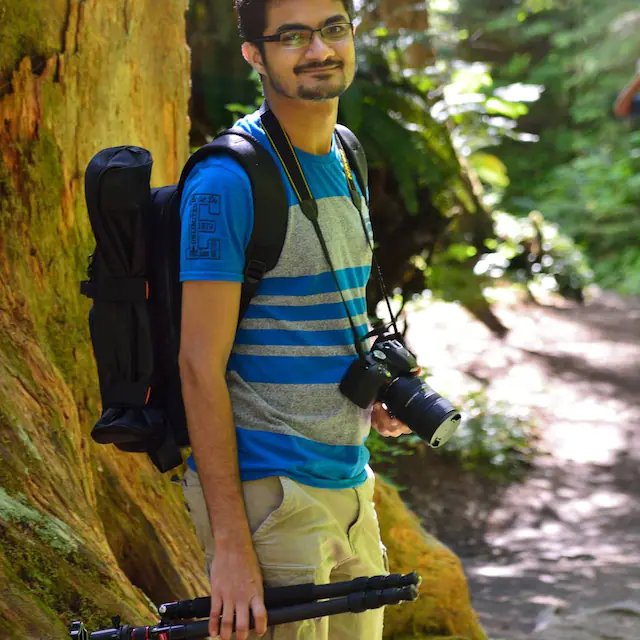 Ameya
⭐⭐⭐⭐⭐
"Jens has a calming aura about himself and makes you feel welcome & at ease."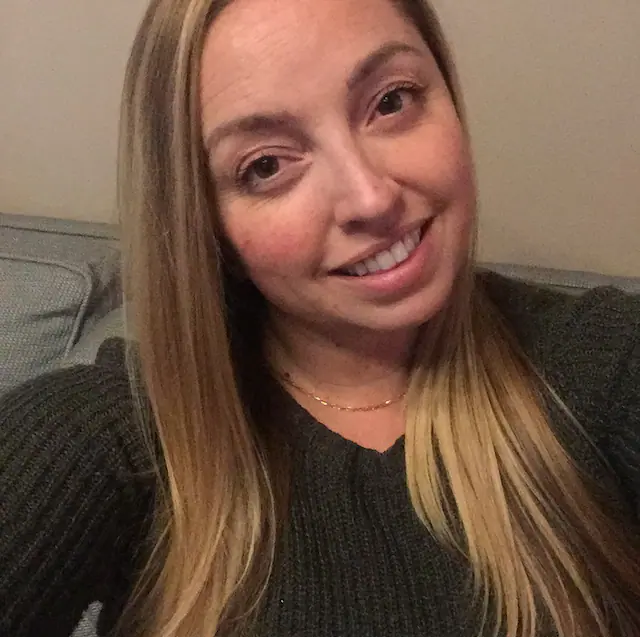 Anne & Brock
⭐⭐⭐⭐⭐
"Jens has a wonderful presence and is a kind and patient person from whom to learn new things. We loved our time at the studio!"

Joyelle
⭐⭐⭐⭐⭐
"This was a wonderful experience that I would recommend to everyone! Very relaxing, and calming."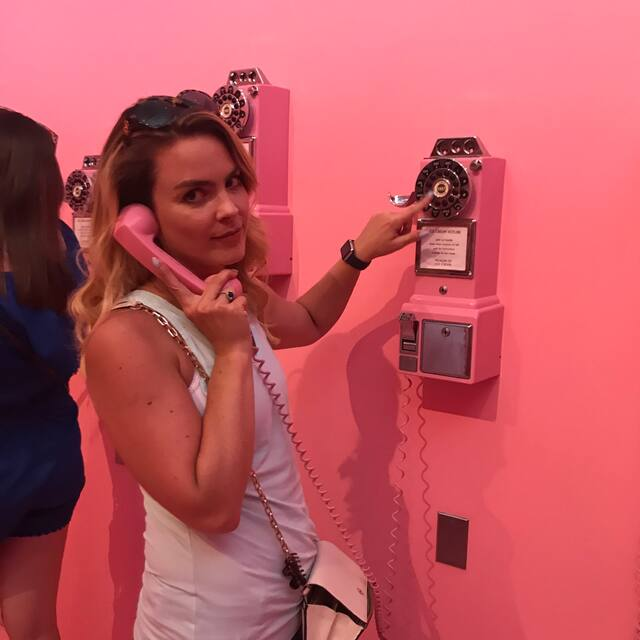 Shannon
⭐⭐⭐⭐⭐
"The meditation was so relaxing and something we had never done before. Overall – amazing experience!!"

Avi
⭐⭐⭐⭐⭐
"Jens first taught us some meditation/mindfulness techniques and then led us in a meditation in nature that was truly magical. We highly recommend this experience with Jens!"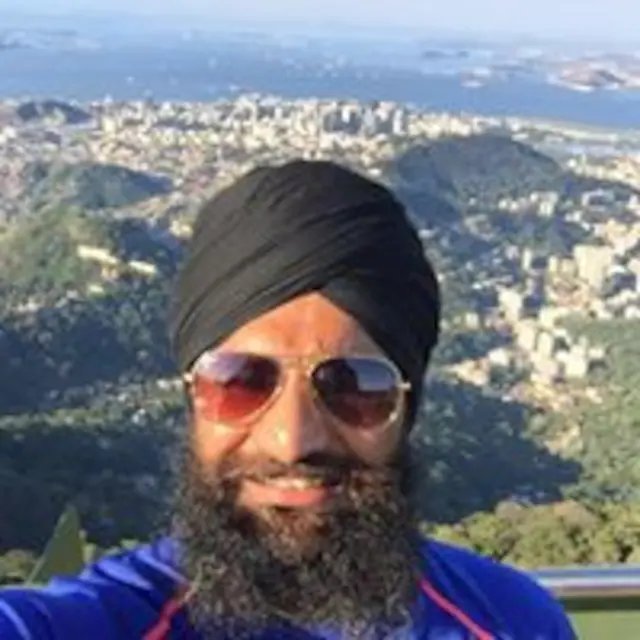 Harsimran
⭐⭐⭐⭐⭐
"My wife and I enjoyed the meditation and it was sure very relaxing for us."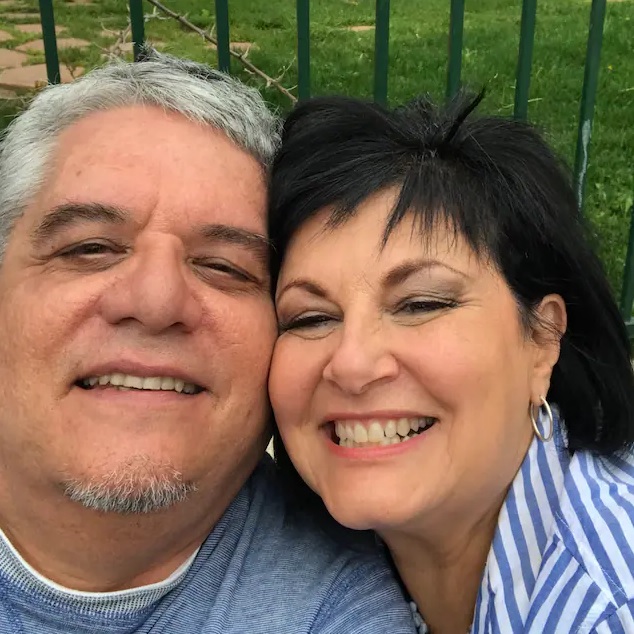 Geri
⭐⭐⭐⭐⭐
"Highly recommended. I left feeling calm and happy! Jens is a great teacher and I loved the guided meditation. Just perfect!"

Phil
⭐⭐⭐⭐⭐
"Amazing time! Peaceful and creative! Jens is a gentleman."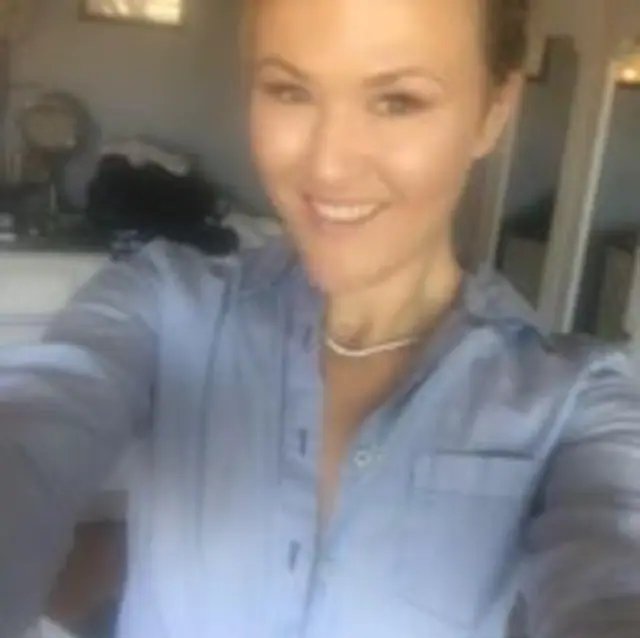 Stephanie
⭐⭐⭐⭐⭐
"The meditation was so soothing and tranquil. Highly recommend!"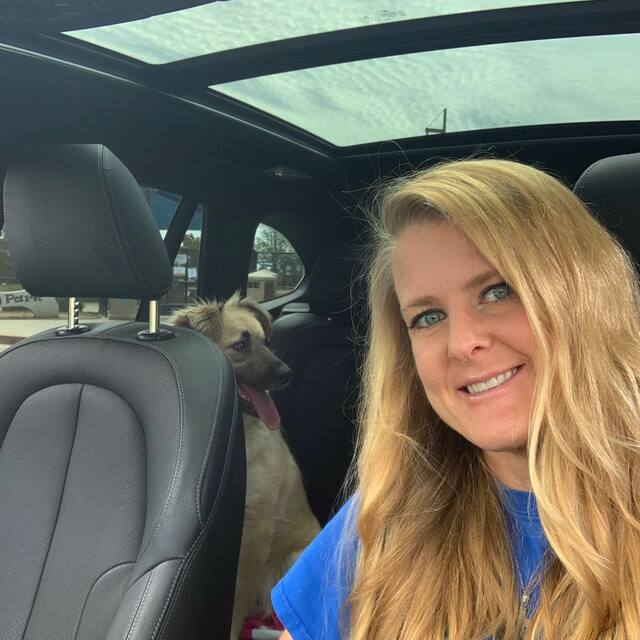 Tamara
⭐⭐⭐⭐⭐
"Jens took the group on a nice hike and led a meditation that helped me be present and enjoy nature."

Royina
⭐⭐⭐⭐⭐
"Had a great time meditating and being creative! Very relaxing and overall great experience."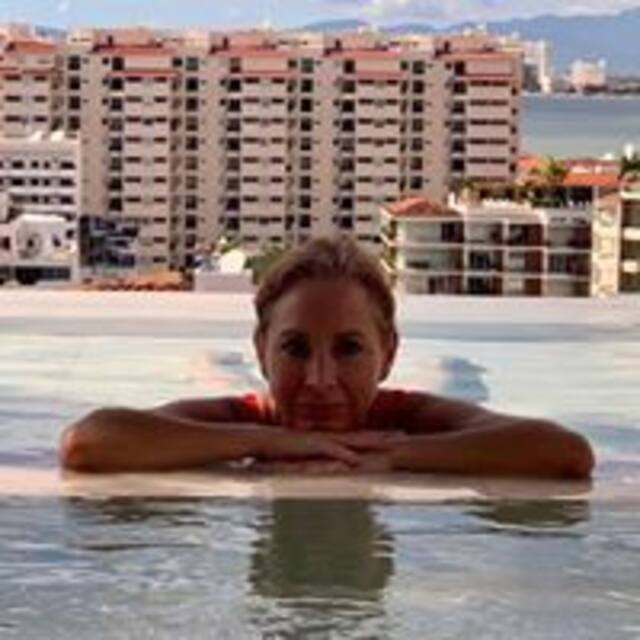 Nancy
⭐⭐⭐⭐⭐
"If you are looking for a very unique experience, this is for you. Jens is a terrific host who is very patient and caring. I highly recommend!!"