Jens Christian
Satisfied Being
Meditation | Reiki Energy Work | Mindfulness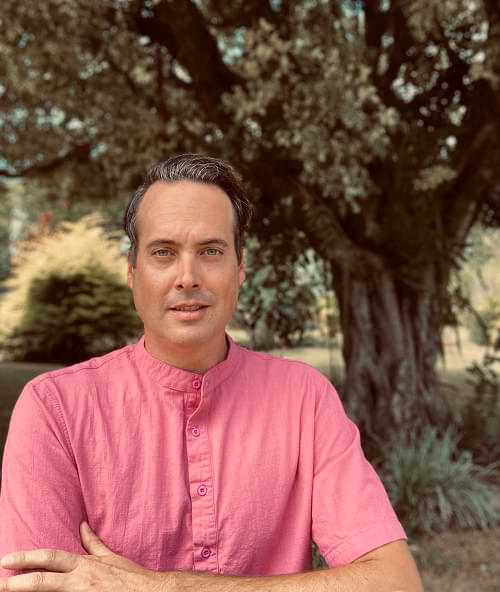 Welcome
My name is Jens ("Yenz") – I am a professional, certified Meditation & Mindfulness teacher and Level I/II/Master Reiki Practitioner. I have been serving clients in my own practice since 2016 and practicing Meditation & Mindfulness for over ten years. A high level of discipline, based on genuine enthusiasm, enables me to experience transcendental samadhi states, into which I would like to guide and take you along -for energetic cleansing, clarity, insights, peace, deep relaxation, as well as mental and physical healing.
Hawaii has a wonderful spirit, a slower pace, and perfectly combines nature's elements, which makes it an ideal place to practice Reiki & Meditation. The tranquil environment and energetic advantages of Hawaii act as an amplification of the Reiki Energy, allowing me to receive and transmit a much purer and stronger vibration. 
It will be my pleasure to share this positive and peaceful energy with you, as it is not only the center of my work but also my sincerest passion.
Wishing you a peaceful journey,
Jens Christian Springmann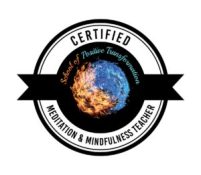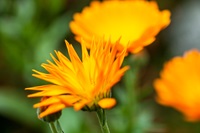 Ana Maria
⭐⭐⭐⭐⭐
"I went to see Jens because of mental and physical burnout. I was surprised how fast I was able to enter a deeply relaxed state, which noticeably continued for quite a while. I returned to Switzerland and won several golf matches. I feel fantastic again."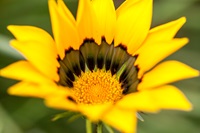 Mark
⭐⭐⭐⭐⭐
"I didn't know anything about Reiki, but within a few minutes, I fell into a meditative state where I was able to float completely thoughtless – something I had never experienced before. I can recommend this experience of "letting go for once" to everyone!"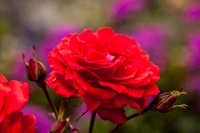 Sarah
⭐⭐⭐⭐⭐
"Neither my doctor nor my physiotherapist were able to allay my longtime shoulder pain, and at this point I was even considering shoulder surgery. I can't believe it, but after already 1 Reiki session with Jens, the pain was gone. Thank you so much, Jens, for your purposeful treatments."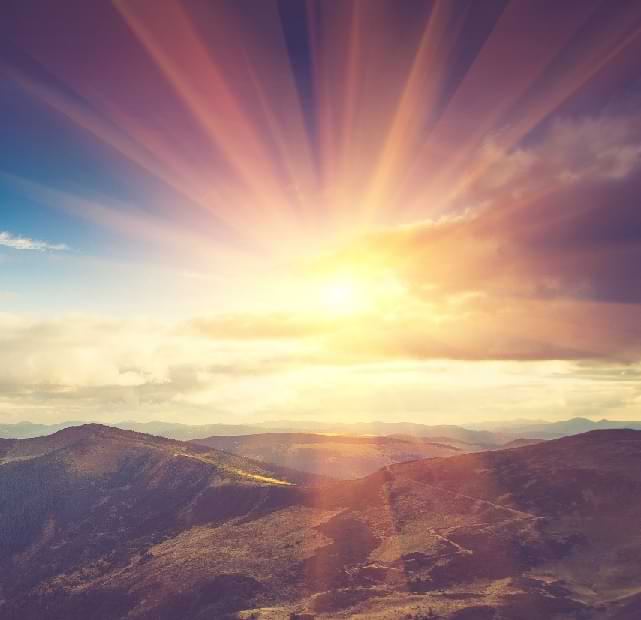 Joyce
⭐⭐⭐⭐⭐
"In all of my 40 years in helath care, and experiencing massages, PT, Rolfing, Shiatsu, Mindfulness, Energy Work, Rebirthing and Santa Fe Shamanism, my work with Jens moved me into one of the most deeply altered and healing states I have experienced!"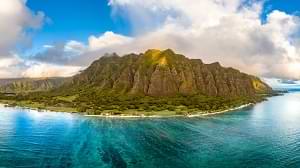 James
⭐⭐⭐⭐⭐
"Totally relaxing and thoroughly centering experience. Very peaceful and serene. Jens explained the entire process before starting and put my husband and I well at ease. We both felt a new beginning to life as we left."

Bree
⭐⭐⭐⭐⭐
"Jens has the voice and demeanor of an enlightened sage on a mountaintop. His guided meditation, including the use of visuals, was very relaxing allowing me to feel into my creative spirit."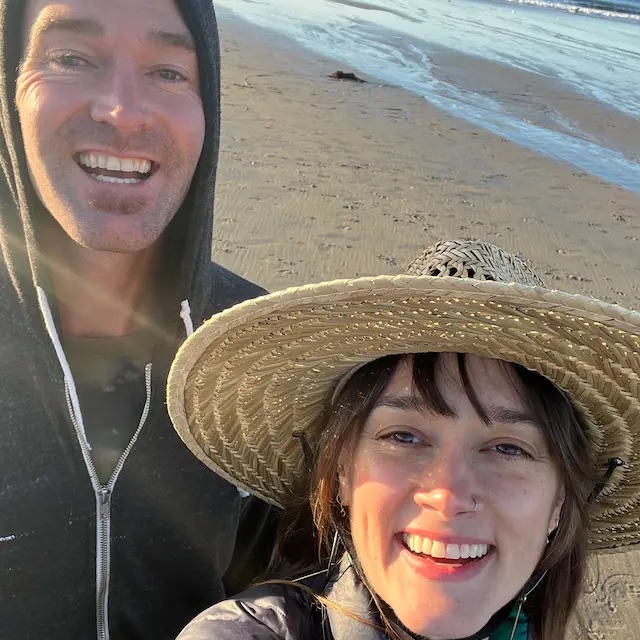 Jess
⭐⭐⭐⭐⭐
"Such a deeply beautiful experience! Restful and rejuvenating in a deep way – highly recommend!!"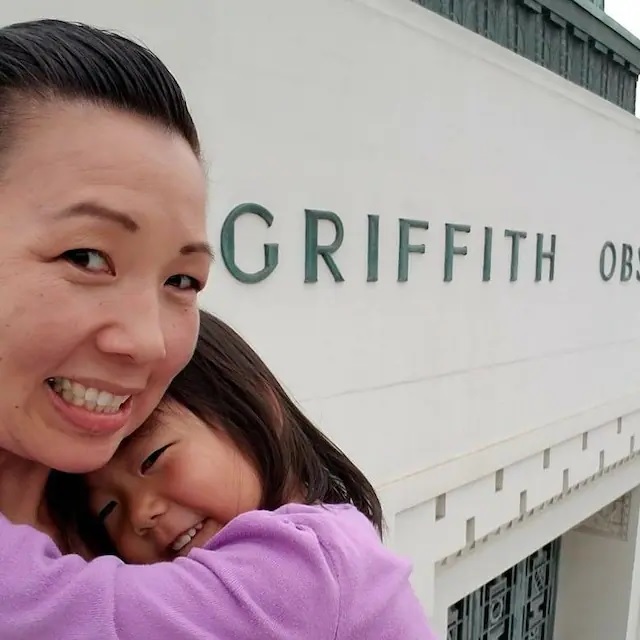 Ai
⭐⭐⭐⭐⭐
"We all do some version of regular meditation but these 90mins took us to another place, feeling almost like in a trance state, the sounds and vibrations felt all encompassing and helped us to release tension and stress."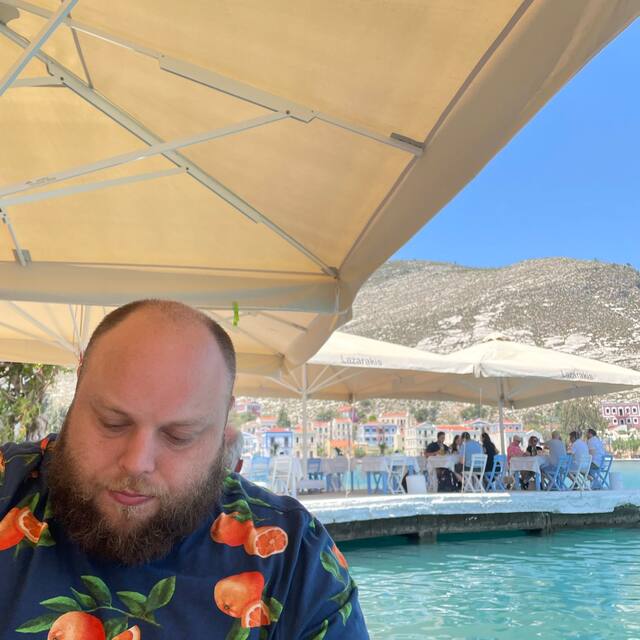 Joseph
⭐⭐⭐⭐⭐
"Our soundbath meditation with Jens was exceedingly lovely. He was warm and welcoming and put us at ease the moment we arrived. I cannot recommend this experience and Jens enough. We will definitely be back."

Aude
⭐⭐⭐⭐⭐
"From our first step through the door, Jens's calm demeanor put us at peace. Jens guided us in a meditation that connected us to nature and gave us the gift of a calmer mind."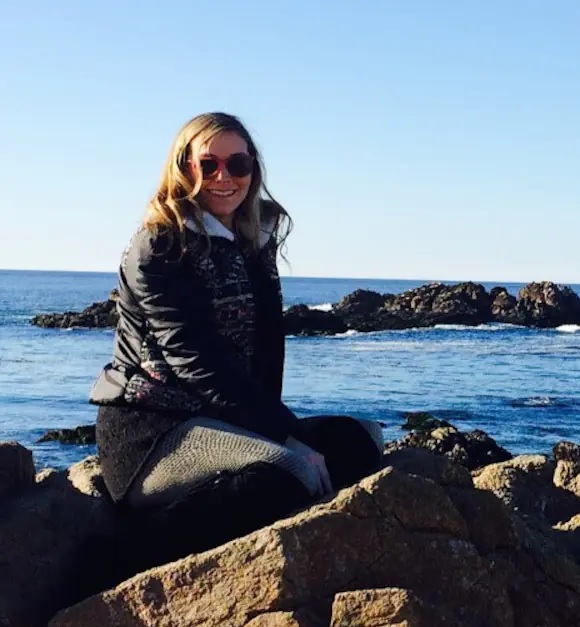 Christina
⭐⭐⭐⭐⭐
"Jens will hold energetic space for you just being in your presence, he is very receptive and helpful with energy, he is a healer just by simply being. We are so thankful for the journey and will absolutely reconnect with Jens."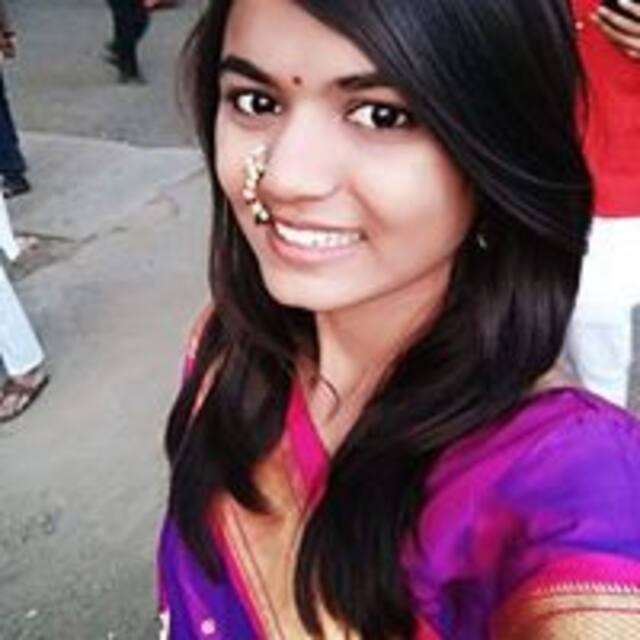 Snehal
⭐⭐⭐⭐⭐
"This was a very beautiful experience for me and my partner. Jens was very patient with us, his voice calmed us down and the sounds he played using the crystal bowls reached and centered us!"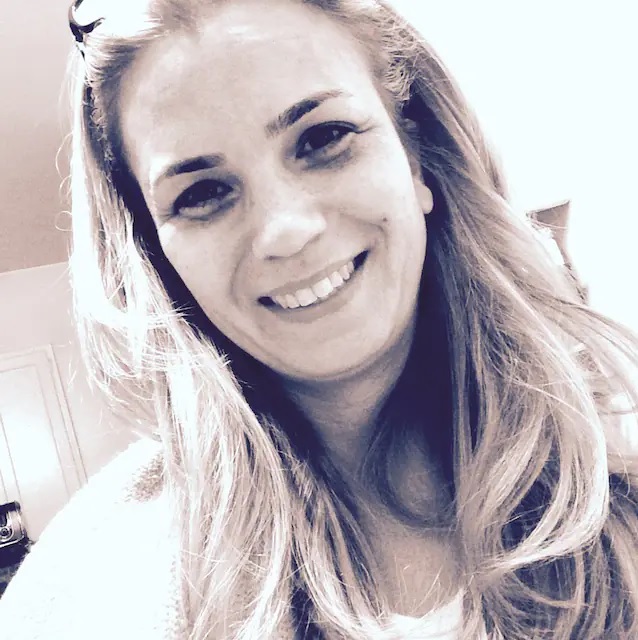 Kelly & Eddie
⭐⭐⭐⭐⭐
"Jens is fantastic! He creates a safe, relaxing, fun experience. We learned not only about art and some of its principals but about meditation and how to center yourself. Beyond what we expected and such a positive experience."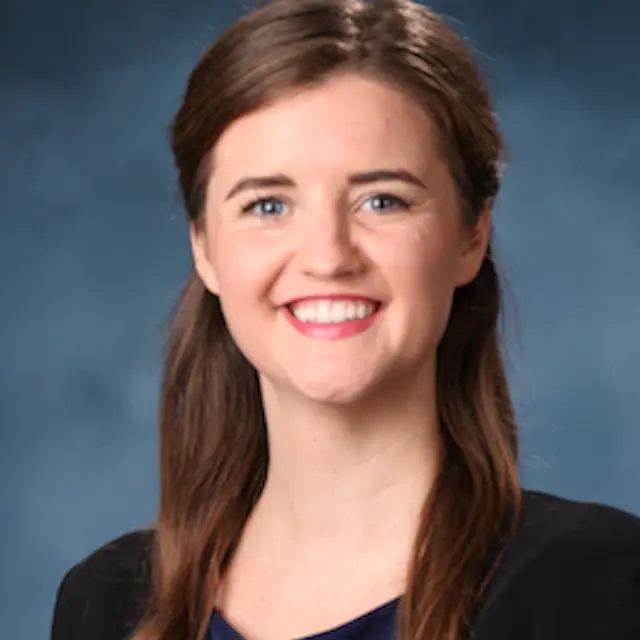 Kara
⭐⭐⭐⭐⭐
"Jens is lovely, talented, and a great host/meditation guide. My husband and I had a blast and felt rejuvenated afterward."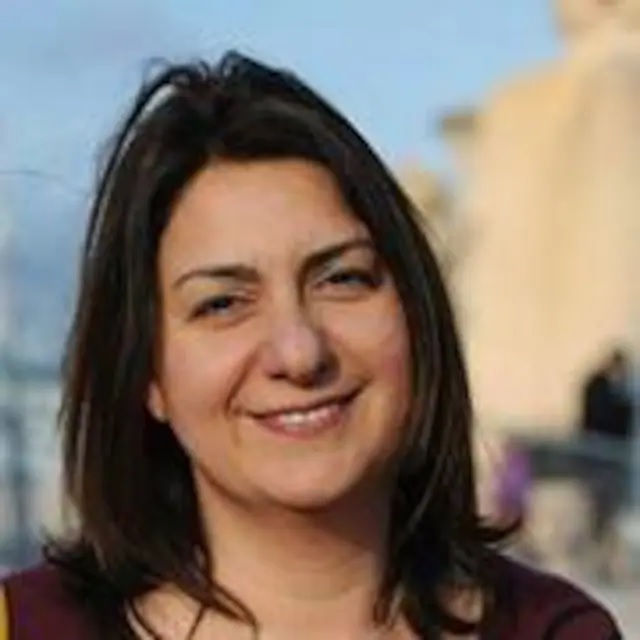 Petek
⭐⭐⭐⭐⭐
"We had a profound experience with Jens. Creativity, magic, art, mindfulness, peace…If you would like a life changing experience, don't miss this opportunity."

Tim
⭐⭐⭐⭐⭐
"This was an amazing "time out" to relax, center and be in nature. Highly recommended!"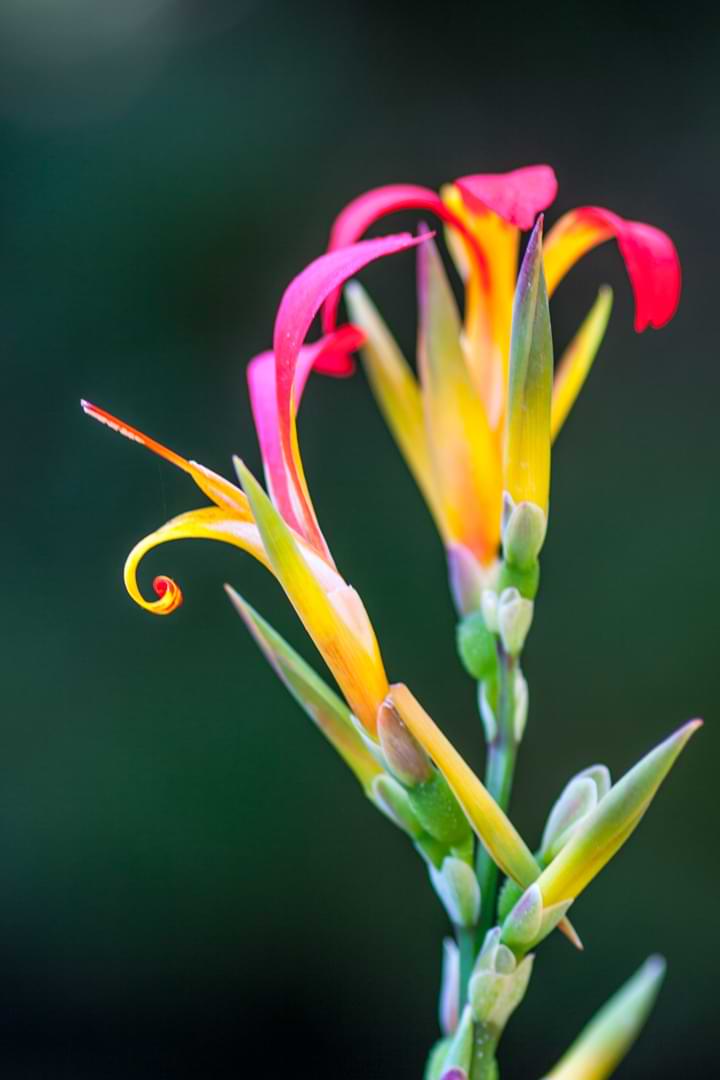 Douglas
⭐⭐⭐⭐⭐
"Jens was a genuine meditation master! My wife and I were extremely impressed with his enormous knowledge and care."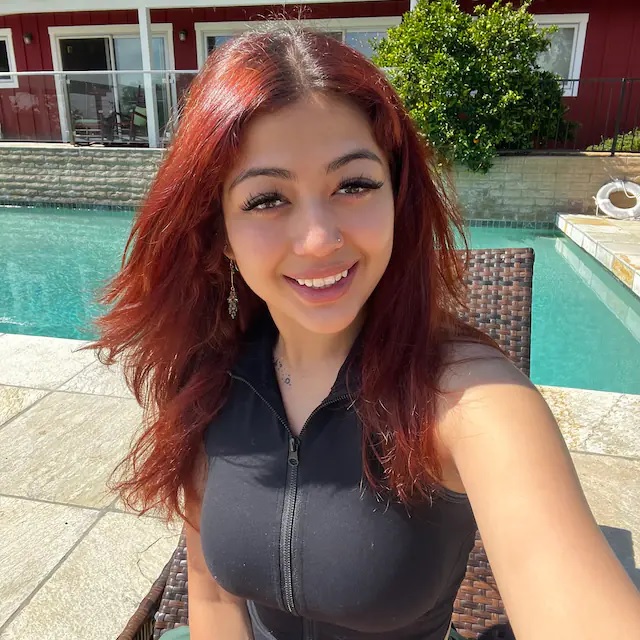 Susy
⭐⭐⭐⭐⭐
"This seriously impacted my life's purpose, thank you so much. You're seriously like a god, who knows how to play with incredible energy, thank you for blessing me with this outstanding experience. I will definitely be back!"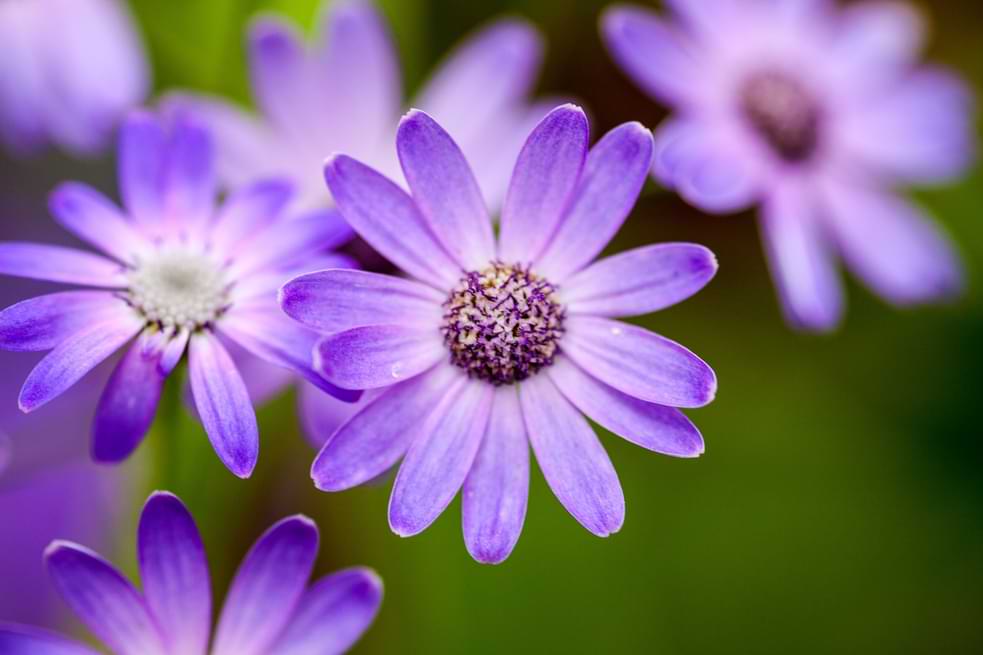 Nataly
⭐⭐⭐⭐⭐
"The sound bath was phenomenal, so relaxing and really helped me tune out of my racing thoughts for a while. At the end, I genuinely felt physically lighter and mentally more conscious."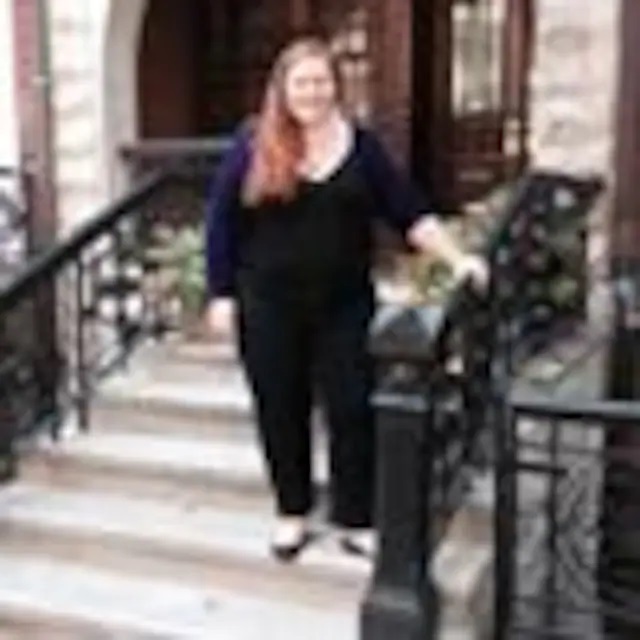 Michele
⭐⭐⭐⭐⭐
"This was an amazing experience. Jens is a fantastic teacher and facilitator. He was encouraging and had a calming presence."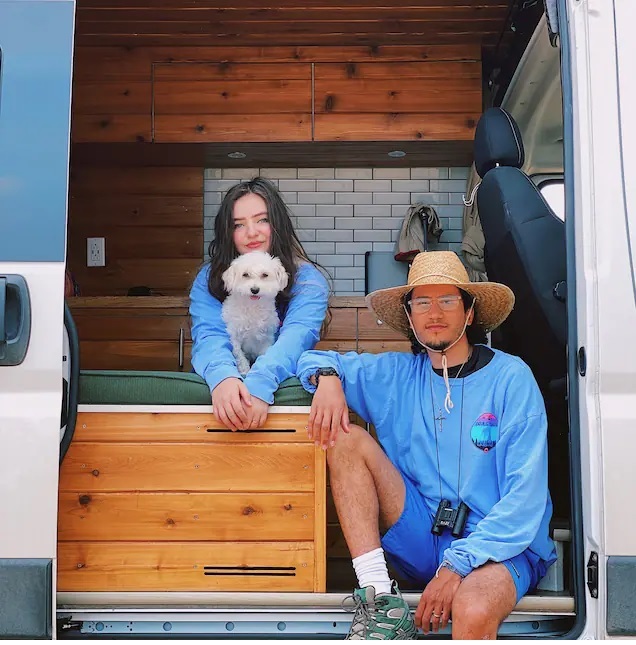 Anastasia
⭐⭐⭐⭐⭐
"What an AMAZING experience! My husband and I had the best time — Jens has such a calming presence and with his guidance we really were able to let go and completely zone out."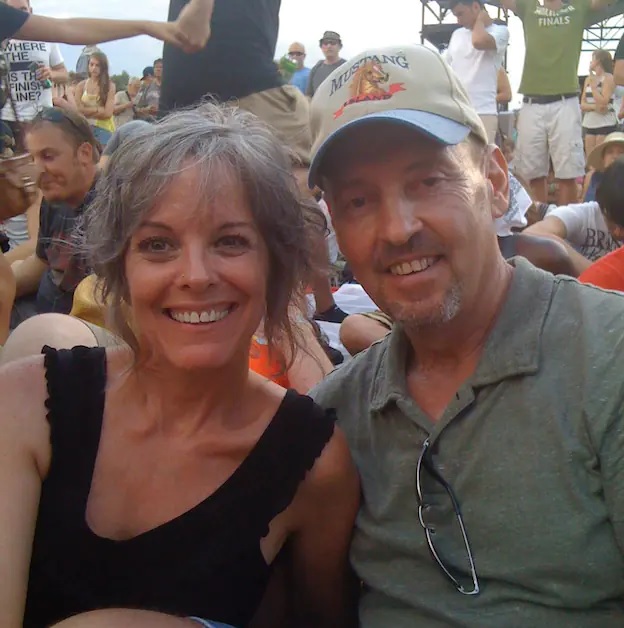 Cheryl & Danny
⭐⭐⭐⭐⭐
"Jens is a lovely human…kind, smart, warm, and it's clear that his attention is focused on us as individuals as opposed to just doing it by rote. His meditation is fantastic!"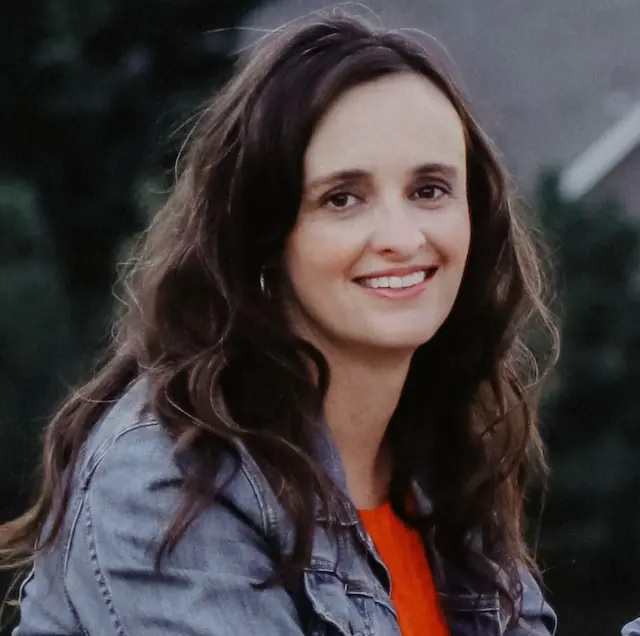 Amanda
⭐⭐⭐⭐⭐
"Jens is kind and welcoming and tailored my session to the troubles that I was facing. I feel much calmer, optimistic and like I can continue the healing process to increase my blessings, prosperity and peace for myself and those around me. Highly recommend!"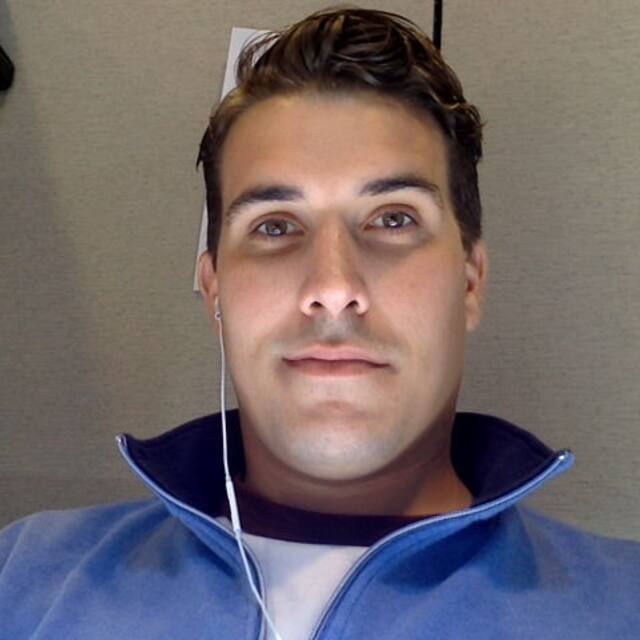 Chris
⭐⭐⭐⭐⭐
"Amazing experience! Great way to get in touch with yourself and relax. Jens was awesome!"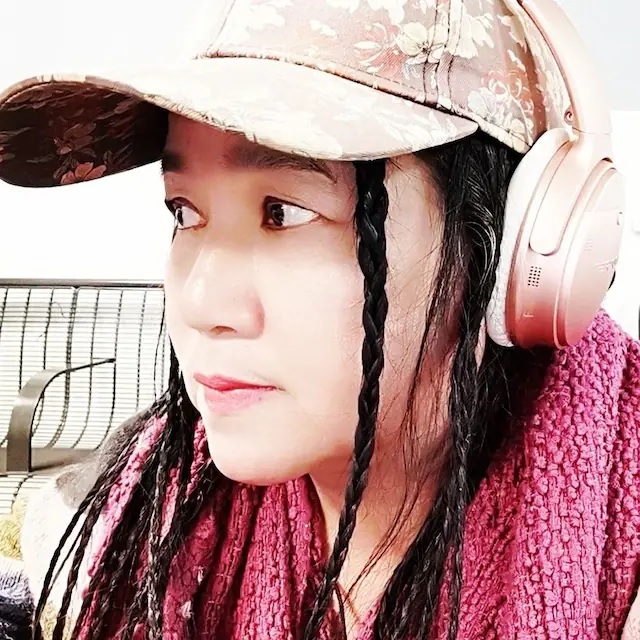 术兰
⭐⭐⭐⭐⭐
"非常有意义的体验,对我I1L子帮助很大,他很友善"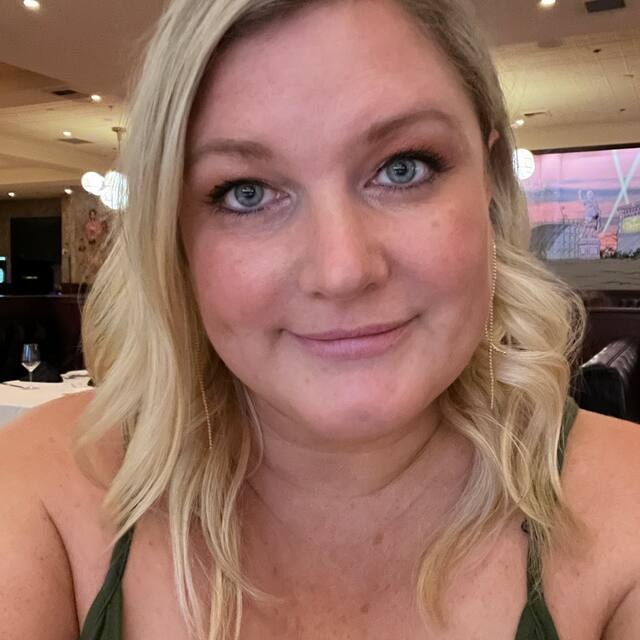 Keri
⭐⭐⭐⭐⭐
"What an amazing experience! Jens provides a wonderfully clam and zen atmosphere. All of the different sounds and instruments were really enjoyable. We all left feeling at peace and very relaxed."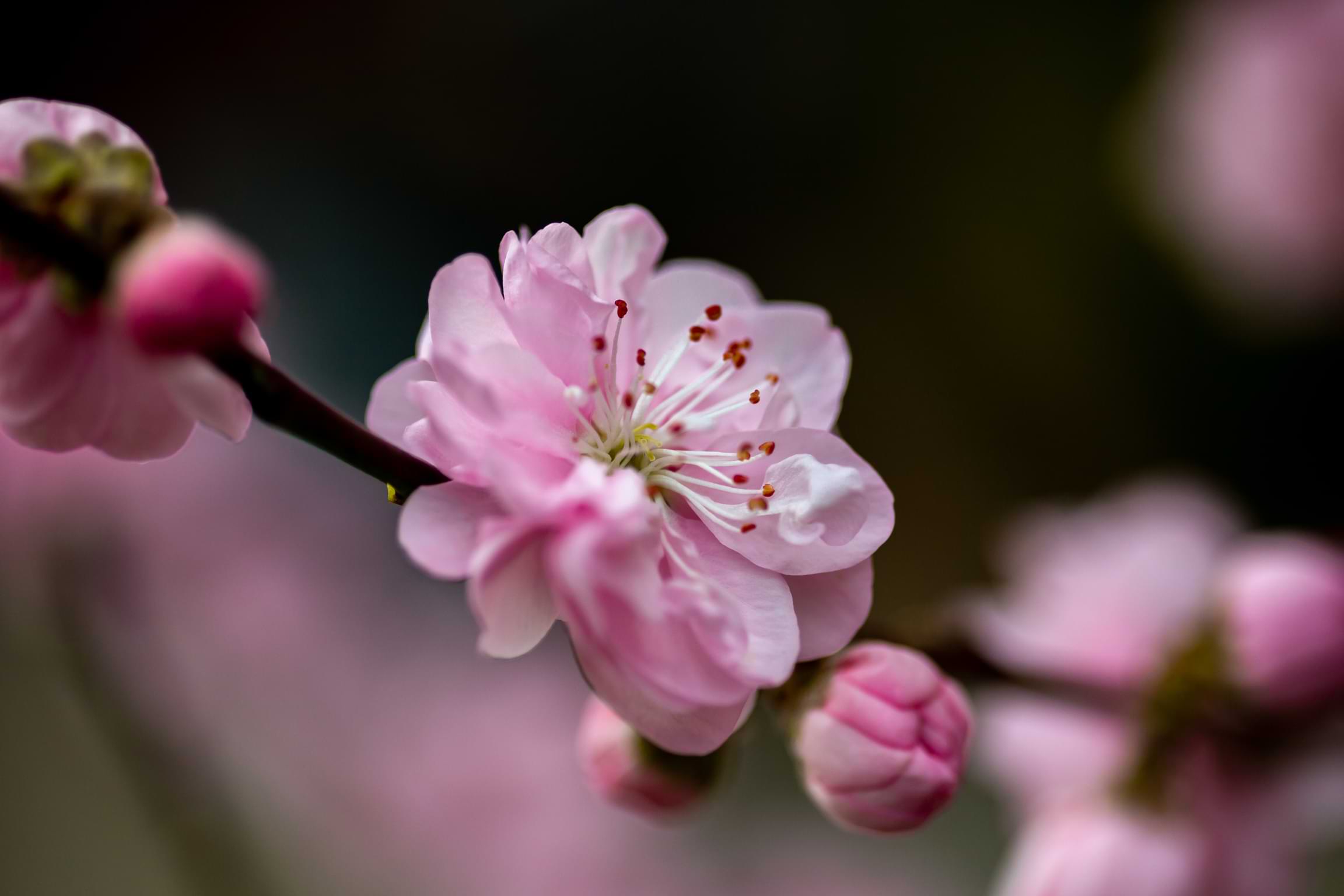 Sandra
⭐⭐⭐⭐⭐
"Thank you so much for sharing your knowledge and attention with us. This type of meditation was a beautiful experience. My family and I recommend Jens' fabulous sound bath & meditation."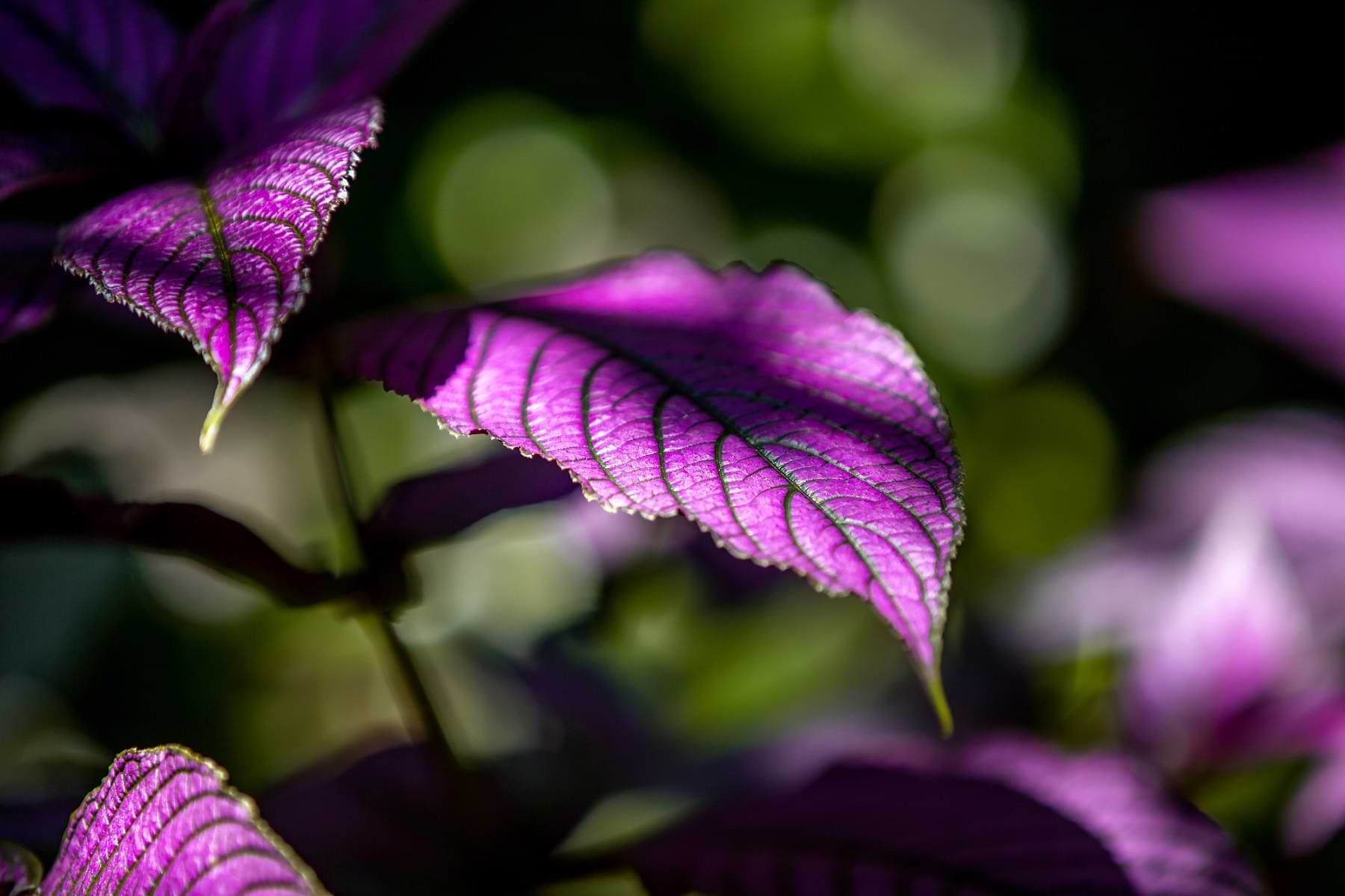 C. & A.
⭐⭐⭐⭐⭐
"My husband and I had a wonderful time doing the mindful acrylic painting! This is a great idea for a relaxing date. Jens provides a calming atmosphere and is very knowledgeable on various types of meditative programs."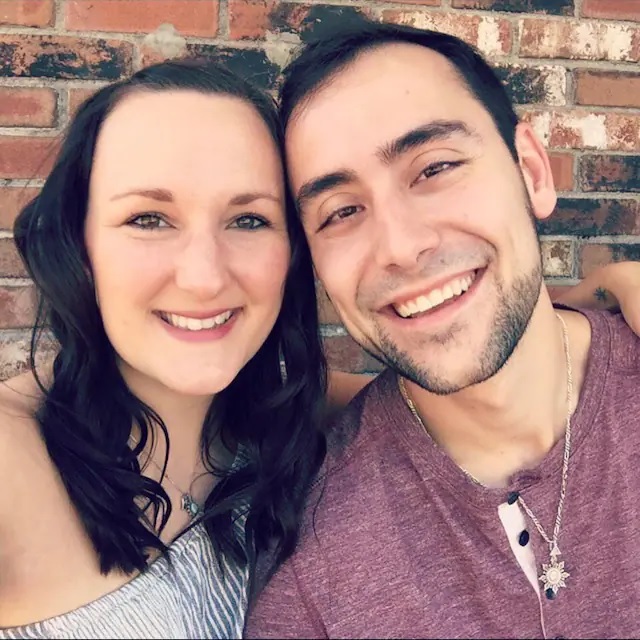 Janine
⭐⭐⭐⭐⭐
"Jens is amazing. Our group was still talking about this experience hours after it was over. The hike was beautiful! It was magical to be connected to nature and Jens was an excellent meditation guide. So personable and our group loved him."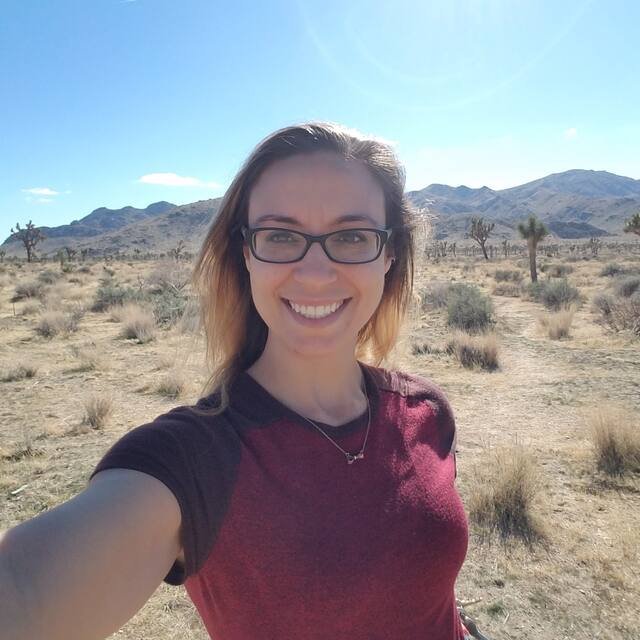 Bree
⭐⭐⭐⭐⭐
"I loved the meditative hike with Jens! He focused on my goals and what I wanted out of the meditation, plus the hike was a lot of fun. I enjoyed the experience so much, I came back the next day to do his painting and mediation class."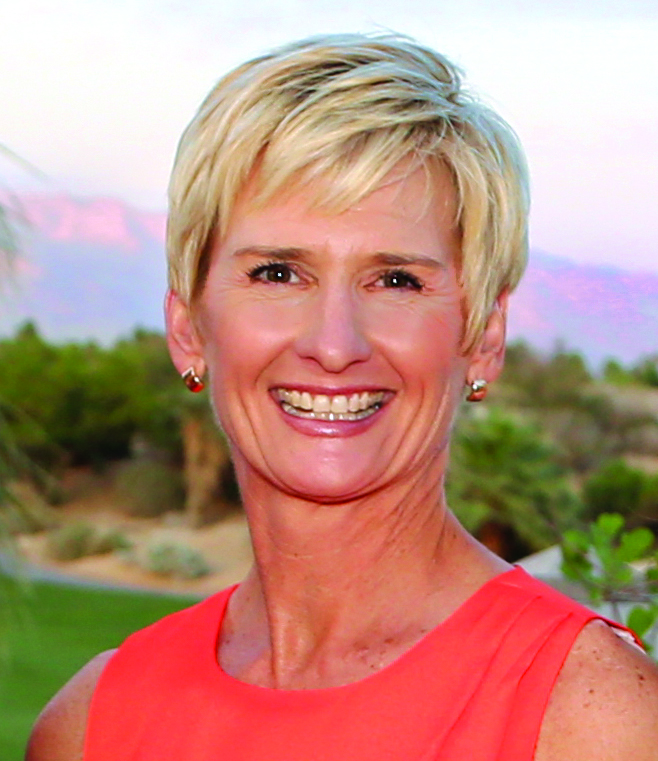 Lauren
⭐⭐⭐⭐⭐
"Jens use of sight, sound and smell to complement his guided meditations creates a full immersive experience and is very impactful."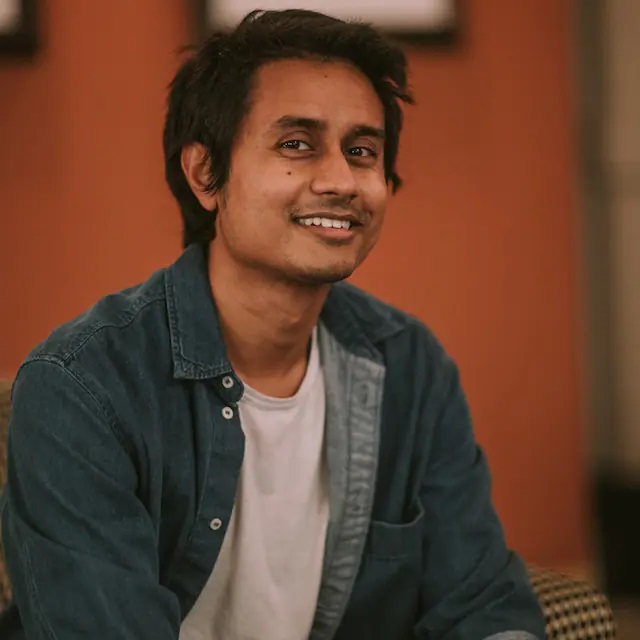 Shafat
⭐⭐⭐⭐⭐
"Such an amazing experience. Jens is able to connect with you and lead a fun yet creative expression of yourself in a serene environment. Highly recommend!"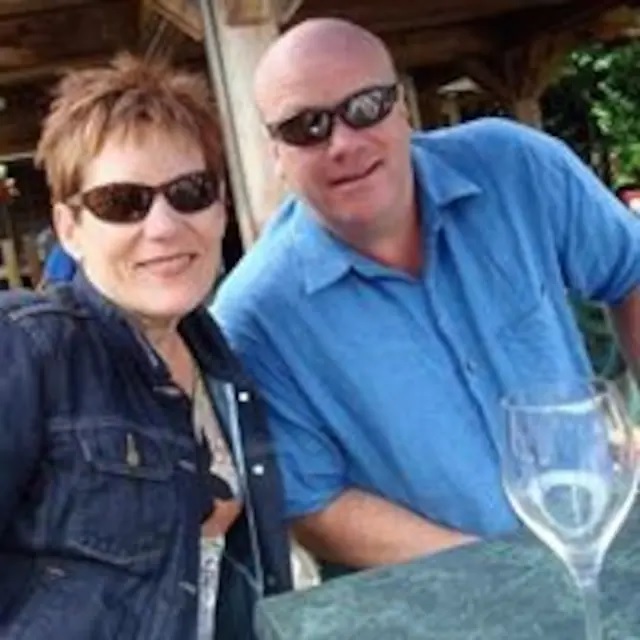 Jacqueline
⭐⭐⭐⭐⭐
"The minute you walk into Jens' studio you start to relax. He creates such a warm and inviting atmosphere."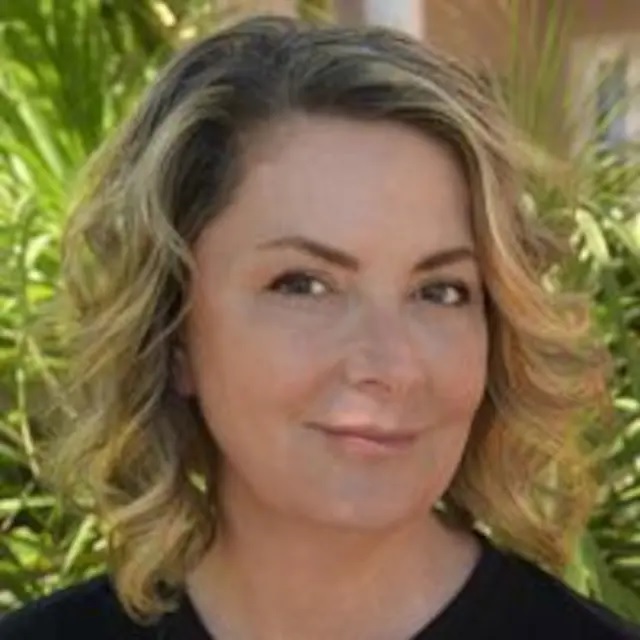 Stefanie
⭐⭐⭐⭐⭐
"We were literally 'bathed' in sounds that relieved all mental and physical stress. It was beautiful, restorative and transformational!"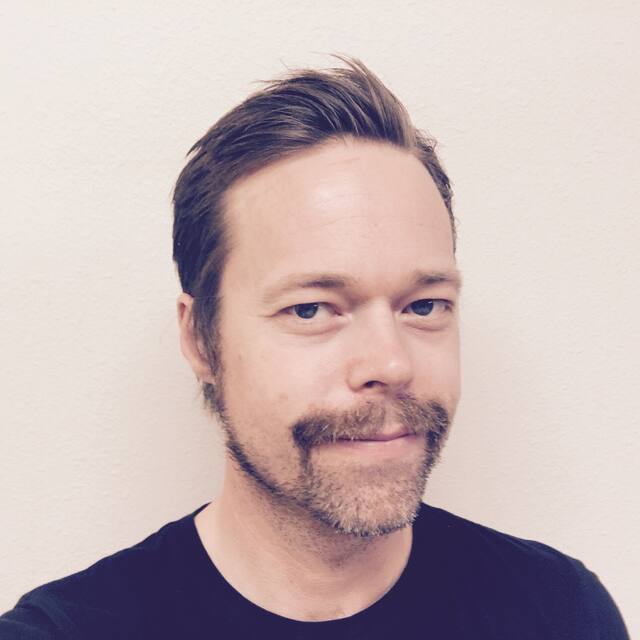 Kelly
⭐⭐⭐⭐⭐
"Jens created an amazing thoughtful experience, and expertly guided us."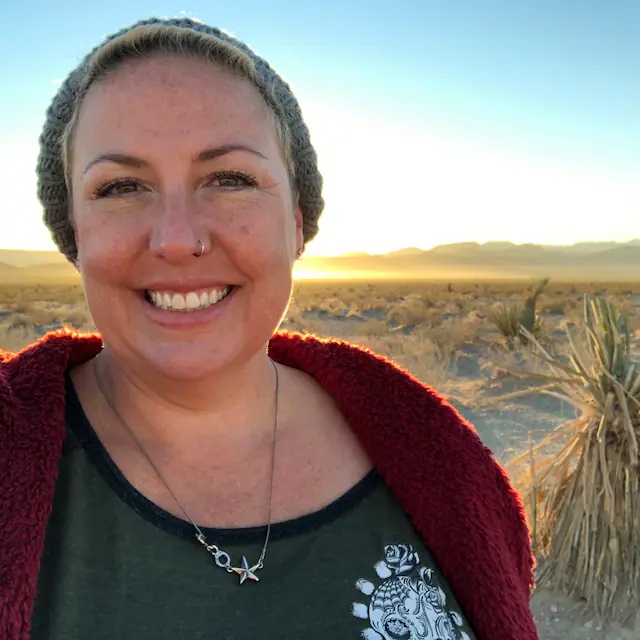 Jennifer
⭐⭐⭐⭐⭐
"This was an amazing experience. Jens was such a calming presence! Would highly recommend his class to anyone…"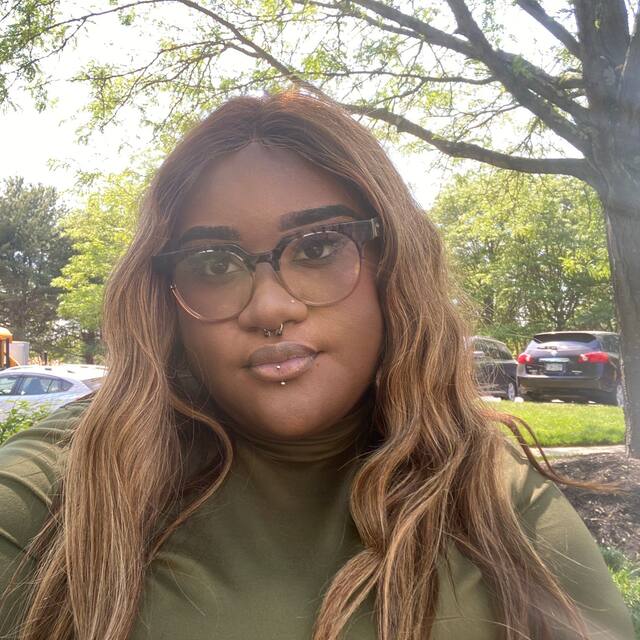 Tessa
⭐⭐⭐⭐⭐
"I had a very amazing one on one experience with Jens. I would definitely come back to do this again."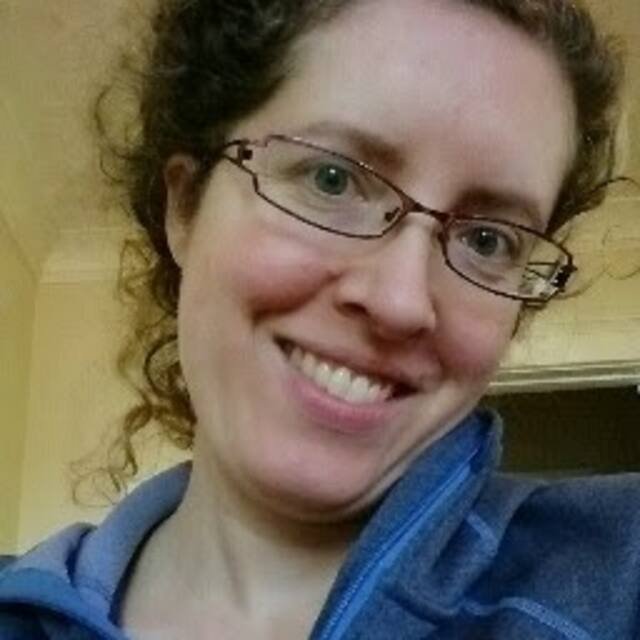 Anna
⭐⭐⭐⭐⭐
"Jens' studio is clean and he kindly provides beverages as well. The meditation was so soothing and relaxing."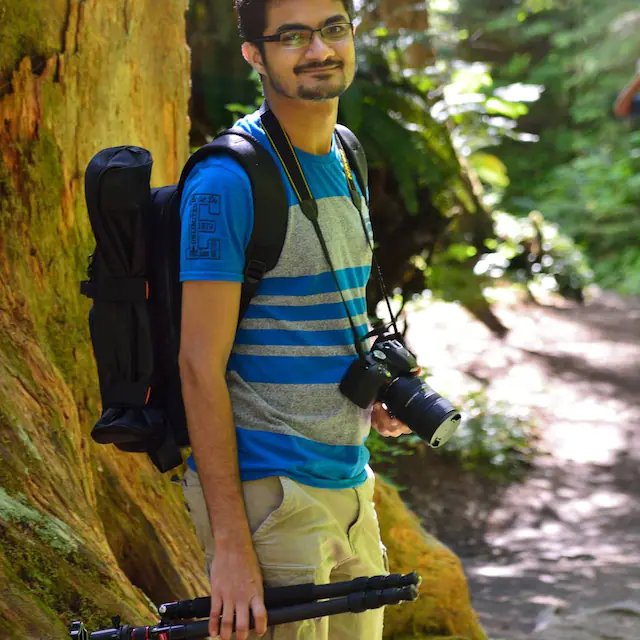 Ameya
⭐⭐⭐⭐⭐
"Jens has a calming aura about himself and makes you feel welcome & at ease."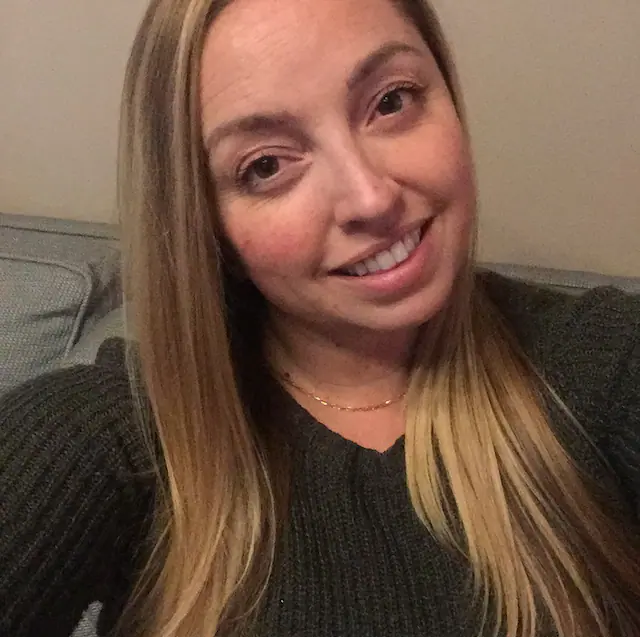 Anne & Brock
⭐⭐⭐⭐⭐
"Jens has a wonderful presence and is a kind and patient person from whom to learn new things. We loved our time at the studio!"

Joyelle
⭐⭐⭐⭐⭐
"This was a wonderful experience that I would recommend to everyone! Very relaxing, and calming."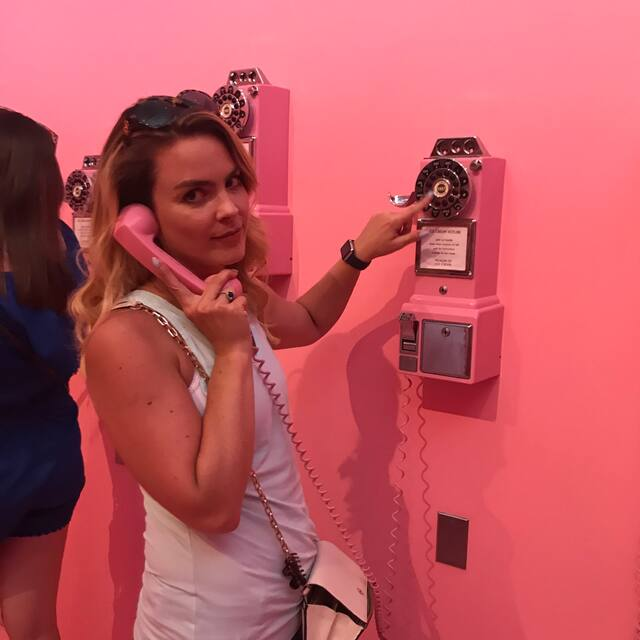 Shannon
⭐⭐⭐⭐⭐
"The meditation was so relaxing and something we had never done before. Overall – amazing experience!!"

Avi
⭐⭐⭐⭐⭐
"Jens first taught us some meditation/mindfulness techniques and then led us in a meditation in nature that was truly magical. We highly recommend this experience with Jens!"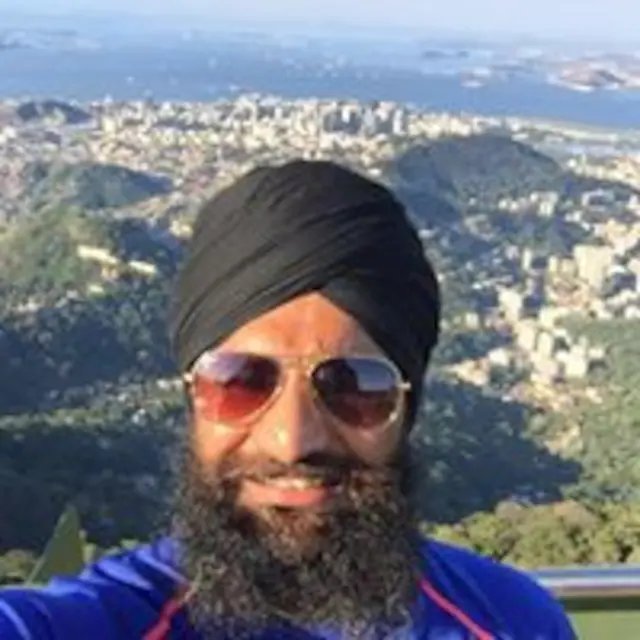 Harsimran
⭐⭐⭐⭐⭐
"My wife and I enjoyed the meditation and it was sure very relaxing for us."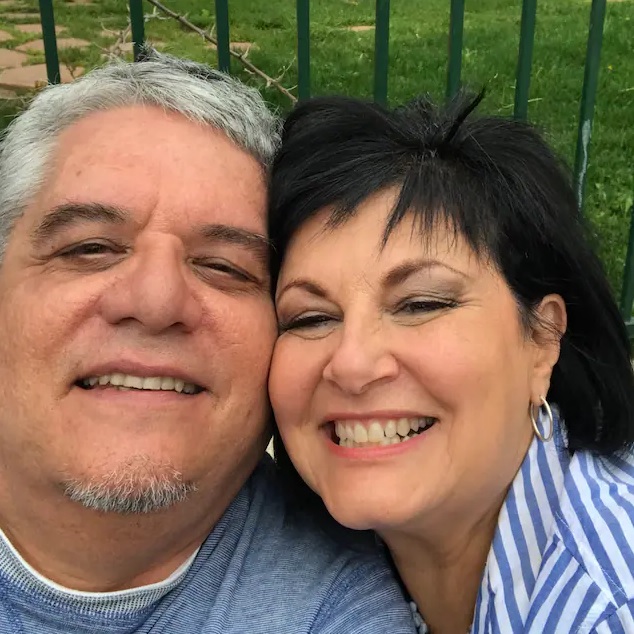 Geri
⭐⭐⭐⭐⭐
"Highly recommended. I left feeling calm and happy! Jens is a great teacher and I loved the guided meditation. Just perfect!"

Phil
⭐⭐⭐⭐⭐
"Amazing time! Peaceful and creative! Jens is a gentleman."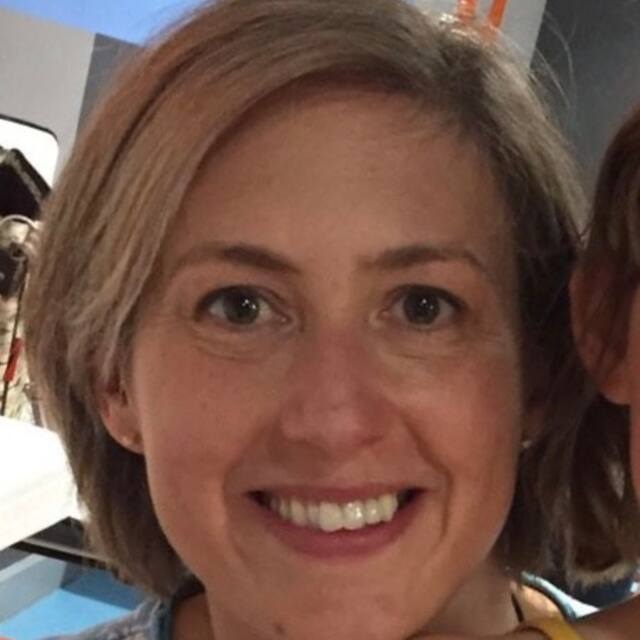 Camilla
⭐⭐⭐⭐⭐
"The sound bath was a wonderful experience. I felt completely comfortable and relaxed and found listening to the beautiful sounds really calming and grounding."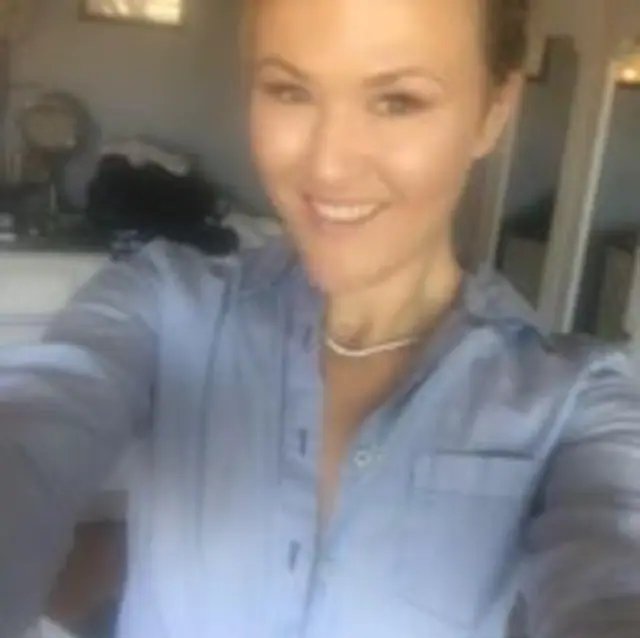 Stephanie
⭐⭐⭐⭐⭐
"The meditation was so soothing and tranquil. Highly recommend!"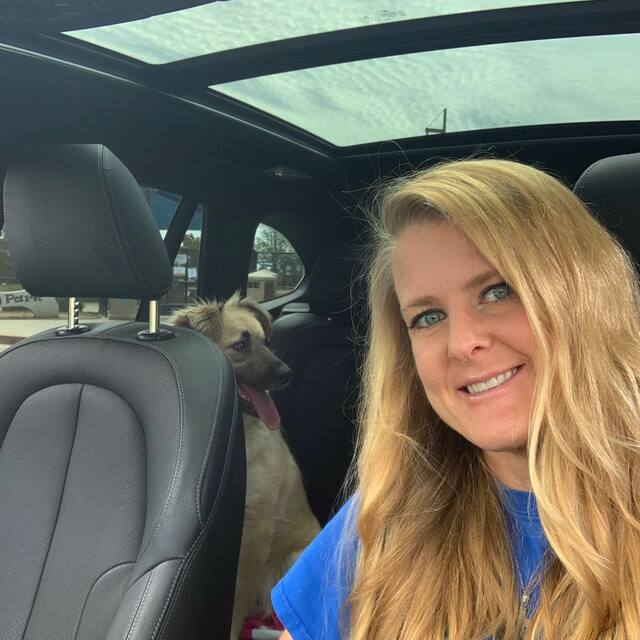 Tamara
⭐⭐⭐⭐⭐
"Jens took the group on a nice hike and led a meditation that helped me be present and enjoy nature."

Royina
⭐⭐⭐⭐⭐
"Had a great time meditating and being creative! Very relaxing and overall great experience."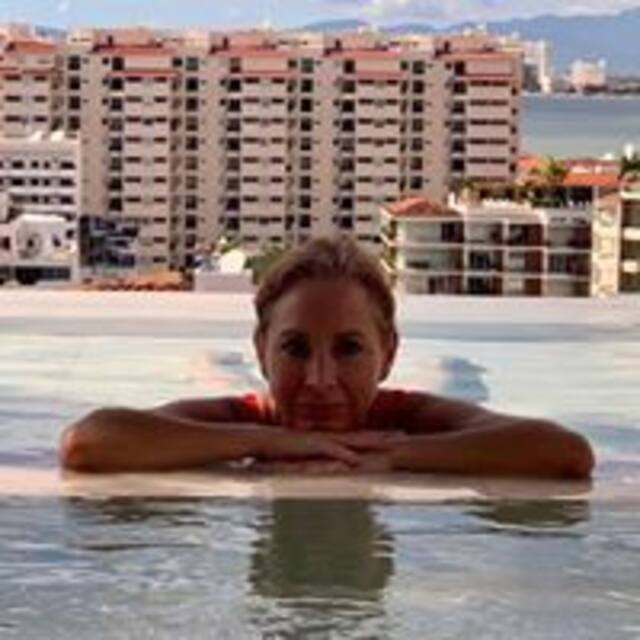 Nancy
⭐⭐⭐⭐⭐
"If you are looking for a very unique experience, this is for you. Jens is a terrific host who is very patient and caring. I highly recommend!!"
Please send us a message, text, or email with any specific question or concern if you need further assistance before scheduling.
Email:  info@satisfied-being.com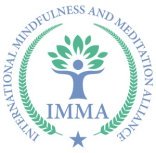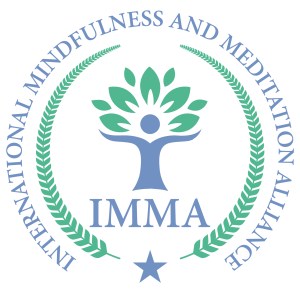 Satisfied Being Reiki & Meditation
1365 Haiku Road
Haiku, HI, 96708
Safe home-visits are available for most services. Please contact us for more information.
Satisfied Being Reiki & Meditation
Meditation, Reiki, Sound Baths, Mindfulness, Coaching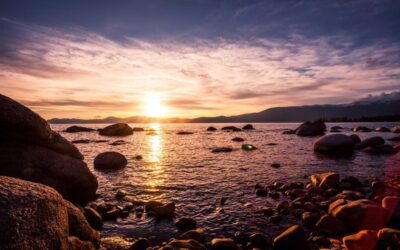 If we look at the practice of meditation from a distance, we notice that this process of rebalancing our body, mind...