Jens Christian
Satisfied Being
Meditation | Mindfulness Services | Workshops

Welcome
My name is Jens (Yenz), and I am here to help you find your personal balance and reach the next level of your individual consciousness by guiding you toward feeling a stronger inner-calmness and offering you a more peaceful perspective of "those stepstones of life" that we all have to put our foot on for progress. If you need deep rest, freedom from unpleasant thoughts and feelings, or simply want to lighten-up, you are welcome to visit our meditation studio. Our doors are always open to you, and I would love to guide you through a beautiful meditation and invite you to one of our enjoyable workshops.
Wishing you a peaceful journey.
Jens Christian Springmann
Beautiful Meditation
For the ones who want to enjoy a relaxing and tranquil meditation, finding deep-rest along with revitalization, our "beautiful meditation" is the way to start.  It is simple, guided, and accompanied by peaceful sounds and images you will enjoy.
read more …
Meditative Walk & Hike
In our meditative walk and hike, we combine activity and the pureness of nature, with our beautiful meditation. If an unpleasant feeling or merely the need to escape the atmosphere of the city is the initial spark to do this, then it is absolutely fine.
read more …
Personalized Meditation
To personalize your meditation, the input regarding your emotion and body sensation is necessary. This information will then be gently imbedded into our session to create a perfect meditation to help you find your indivudual balance again.
read more …
Open Ashram Service
Immerse into a moment of peace, Relax body and mind, Listen to mindful & spiritual exemplifications, Find out about the true meaning of life, Reflect and Learn to think better of you, this world, and your fellow human beings.
read more …
Meditative Acrylic-Pouring
Artwork has always had a relaxing effect on human beings, and it also gives us the possibility to express ourselves. To be in a calm and quiet mood, and to intensify our emotion, we combine our acrylic pouring with short guided meditations.
read more …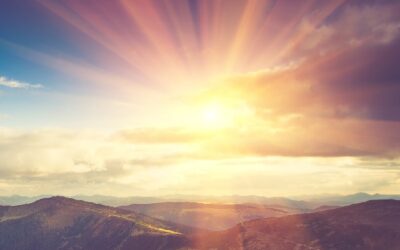 The Truth is within everyone. The Truth is unconditional; The Truth is happiness, precision, love, warmth, safety,...
Please feel free to scroll through our website and contact us with any questions that you may have.
Phone:  (760) 636 0557
Email:  info@satisfied-being.com
Satisfied Being Inc.
41610 Indian Trail, Suite 4
Rancho Mirage, 92270, CA
During Covid-Pandemic: We filter our room air by H13 Grade True HEPA Air Purifier, ensure safe distance, and provide fresh masks.