Clarity & Peace
Reiki Energy Treatment
Deep Rebalancing
The Reiki Energy Treatment offers you significant benefits as it is exceedingly clarifying, peaceful, natural, and effective. Reiki is a universal intervention which promotes the intake of life energy in an authentic way. It allows the practitioner and the recipient to experience a purifying flow of cosmic energy. In the traditional Usui Reiki, the intention and non-resistance of the recipient and the practitioner's internal space and attunement are of great importance.
The Process: A Reiki session with me is deeply peaceful and soothing and enables you to find curative insights and intuitive solutions. I will initiate the actual Reiki Treatment with an advanced guided meditation on the five principles of Reiki. The recipient is always fully clothed and covered with a blanket or cloth if desired. The first treatment is a completely touchless session with enough room to test each others energetic space. The second treatment is still a touchless session with approx. 4 inch space between hands and the recipient. Gentle touch to the crown/head, hand, or feet will be applied within the third, fourth, continued session only, if the recipient requests this option. Reiki Energy flows through the practitioner to the recipient where it is needed, and quite often, words, the vibration of a sound bowl, and even silence are extremely effective. Primarily, constructive intentions and pure space are what bring out truly satisfying results.
Continuation: Like any other mindful meditative intervention, it is highly recommended to go through multiple sessions to experience the highest efficacy. A new recipient should undergo four treatments when starting Reiki, or two to three sessions with a new practitioner. This is for your own sake of realizing the true benefits and a meaningful result of the Reiki Energy. Over time it will not matter which modality you choose to continue, as Reiki treatments serve as a universal attunement to the internal flow of life energy. Afterward, you can simply choose the practice that feels best for you and be able to receive this cosmic, uplifting energy as you give it space: maybe at the end of your yoga session, in meditation or prayer, after a breathing routine, during a gentle hike in nature, a nap or deep sleep, or simply sitting in mental silence.
Experiences: In some cases, the first and second session can unveil subconscious tiredness. But you have to understand that this weariness results from a hectic pace of moving through life or shallow sleep over a longer period of time. You will most likely experience better and deeper sleep that night. In consideration of your evolutionary state, the third/fourth/continued session will lead you toward the conscious communion with your own inner energy field in a magnificent, joyful, and blissful way. Some have described this state as a profound, eye-opening, compelling, centering, floating, deeply peaceful, physically relaxing, mentally liberating, or transcendental state.
There are many ways the effect of Reiki can show afterward; for example: decisions can be made with more clarity, you may experience increased calmness and patience when facing difficulties, it can act as a tremendous aid on your path of self-development, you will notice a heightened ability to focus and concentrate, you might sense a greater internal realm of creativity and intuition, and you will most likely feel a tendency to be at ease unconditionally.
Purpose and Assistance for:
Energetic Cleansing & Realignment

Enhancement of Inner-Satisfaction

Increase of Serenity and Calmness

Reconnecting with your "Real Me"

Mental Regeneration and Body Relaxation
Session Components:
Advanced Guided Meditation (The 5 Reiki Principles)




Usui Reiki Level I, II, Master Symbols

Intuitive One-directional Energy Flow

Sound & Visualization
Single Session Length:
75 min
Pricing and Appointment:
Reiki Preliminary/2 Sessions: $290/person ($145/session)
Reiki 

Reactivation

/

3 Sessions

: $405/person ($135/session)
Reiki Attunement/4 Sessions: $500/person ($125/session)
Reiki Continuation/1 Session: $160/person

Safe Home-visit: $8/mile (within 10 miles)
How to Prepare: 
Avoid filling your mind with unnecessary information. Avoid high fructose corn syrup, sugar, alcohol, or caffeine. Avoid chattering and connecting with others before the sessions, and instead, bring yourself into a calm state by relaxing, enjoying a cup of herbal tea, or taking a walk in nature.
Note:
Reiki Energy will not dissolve the necessity for your ongoing effort to achieve steadfast happiness and good physical health within a life of elevated human consciousness. Yet, such a momentary and clarifying state can be of tremendous support in realigning your energy level, as well as reconsidering your goals through deeper self-realization. Knowing your own inner source of comfort and positive energy can give you the orientation in life you have been searching for. And consciously connecting to this place of shelter, comfort, revitalization, and unconditional peace within you is where you find the strength, confidence, and energy to prosper within your life again.
Please send us a message or email if you have specific questions, so that they can be answered directly and accurately by your practitioner Jens.

Bree
⭐⭐⭐⭐⭐
"Jens has the voice and demeanor of an enlightened sage on a mountaintop. His guided meditation, including the use of visuals, was very relaxing allowing me to feel into my creative spirit."

Aude
⭐⭐⭐⭐⭐
"From our first step through the door, Jens's calm demeanor put us at peace. Jens guided us in a meditation that connected us to nature and gave us the gift of a calmer mind."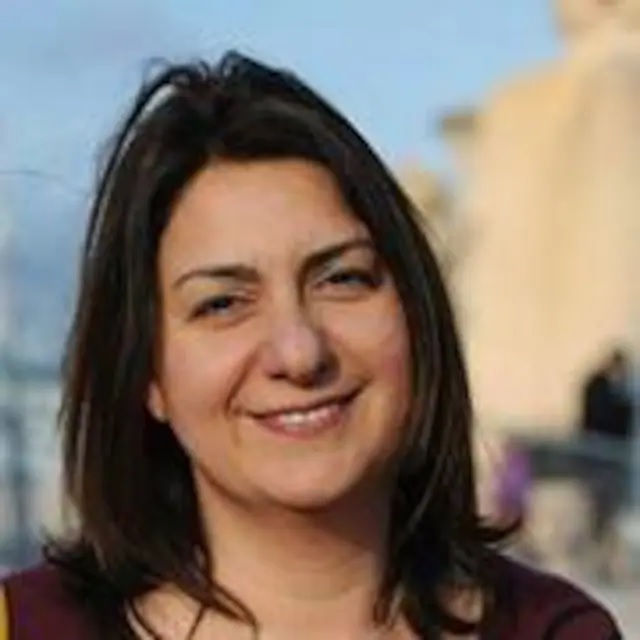 Petek
⭐⭐⭐⭐⭐
"We had a profound experience with Jens. Creativity, magic, art, mindfulness, peace…If you would like a life changing experience, don't miss this opportunity."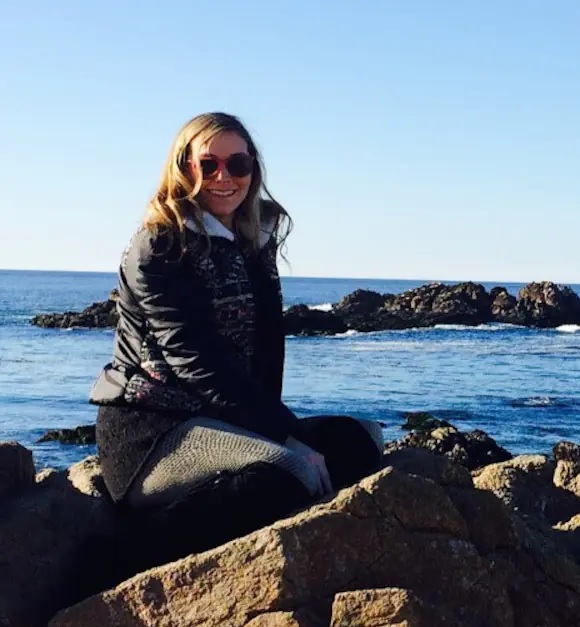 Christina
⭐⭐⭐⭐⭐
"Jens will hold energetic space for you just being in your presence, he is very receptive and helpful with energy, he is a healer just by simply being. We are so thankful for the journey and will absolutely reconnect with Jens for any future visits to the desert."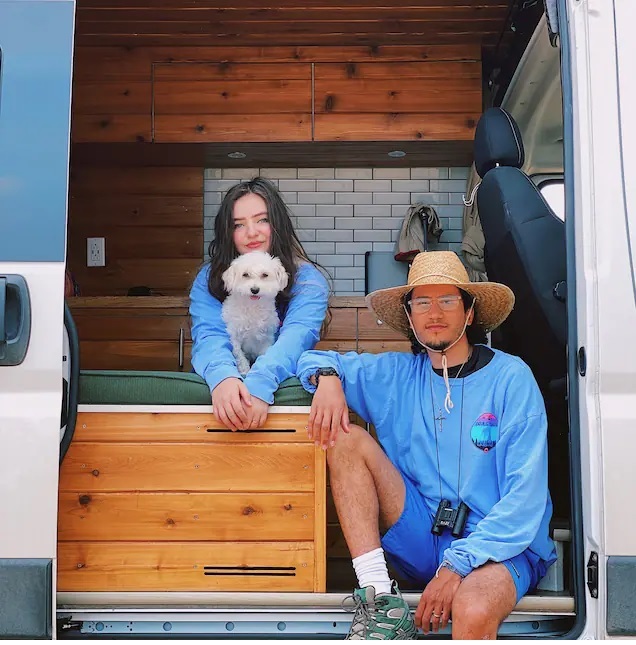 Anastasia
⭐⭐⭐⭐⭐
"What an AMAZING experience! My husband and I had the best time — Jens has such a calming presence and with his guidance we really were able to let go and completely zone out."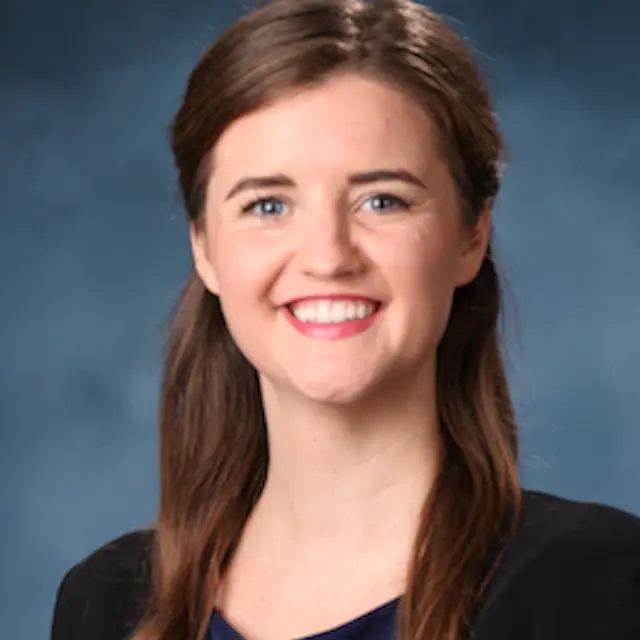 Kara
⭐⭐⭐⭐⭐
"Jens is lovely, talented, and a great host/meditation guide. My husband and I had a blast and felt rejuvenated afterward."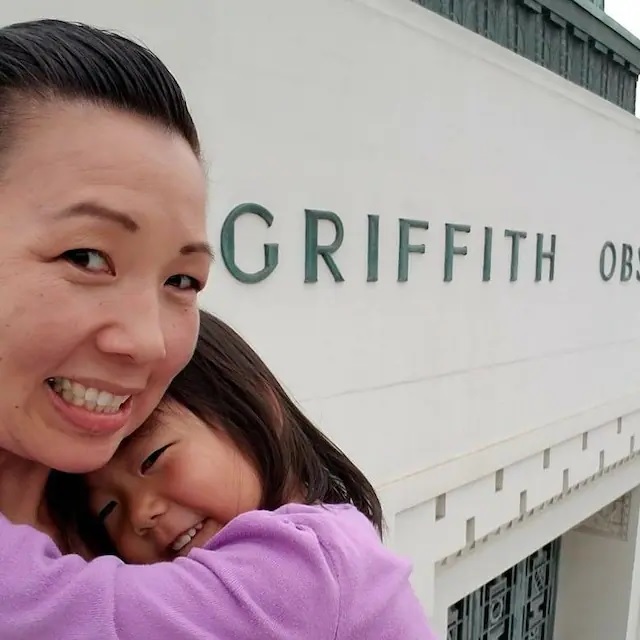 Ai
⭐⭐⭐⭐⭐
"We all do some version of regular meditation but these 90mins took us to another place, feeling almost like in a trance state, the sounds and vibrations felt all encompassing and helped us to release tension and stress."

Avi
⭐⭐⭐⭐⭐
"Jens first taught us some meditation/mindfulness techniques and then led us in a meditation in nature that was truly magical. We highly recommend this experience with Jens!"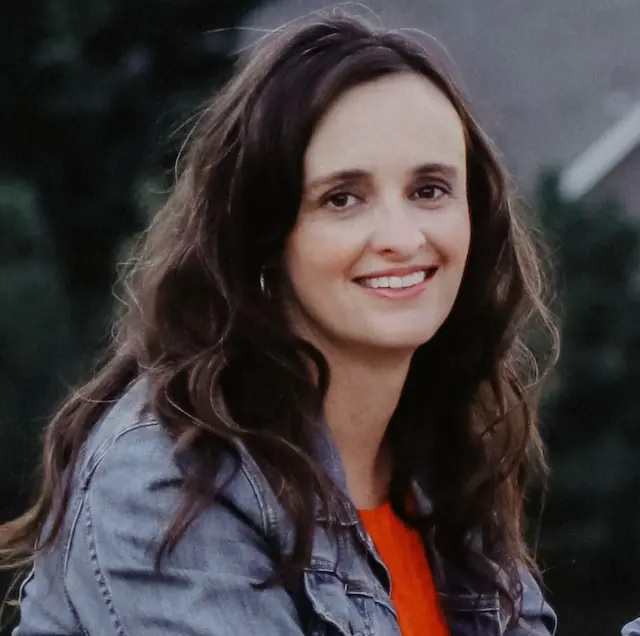 Amanda
⭐⭐⭐⭐⭐
"Jens is kind and welcoming and tailored my session to the troubles that I was facing. I feel much calmer, optimistic and like I can continue the healing process to increase my blessings, prosperity and peace for myself and those around me. Highly recommend!"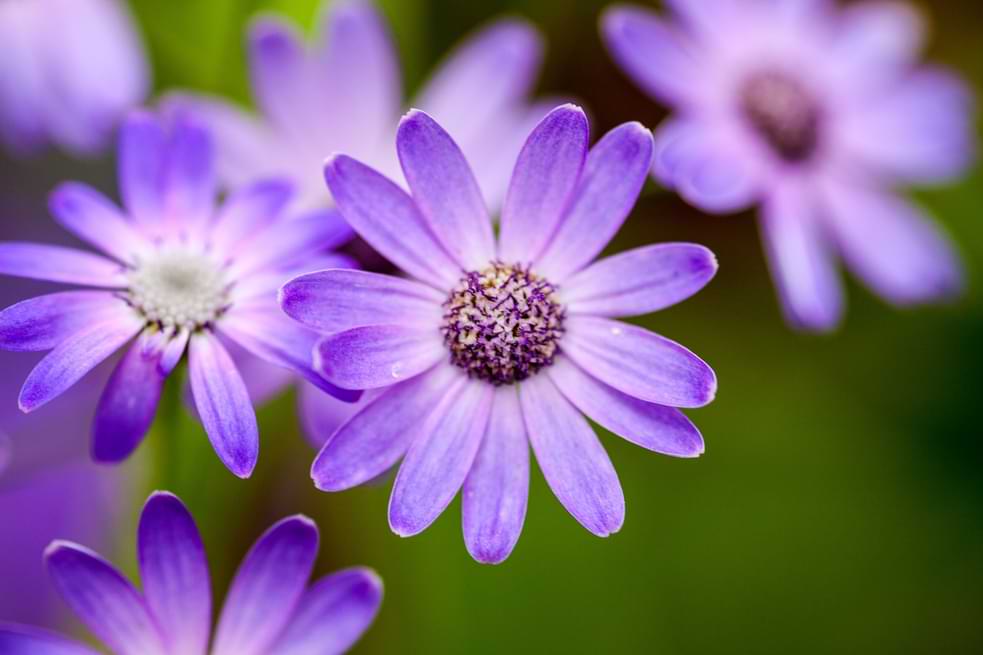 Nataly
⭐⭐⭐⭐⭐
"The sound bath was phenomenal, so relaxing and really helped me tune out of my racing thoughts for a while. At the end, I genuinely felt physically lighter and mentally more conscious."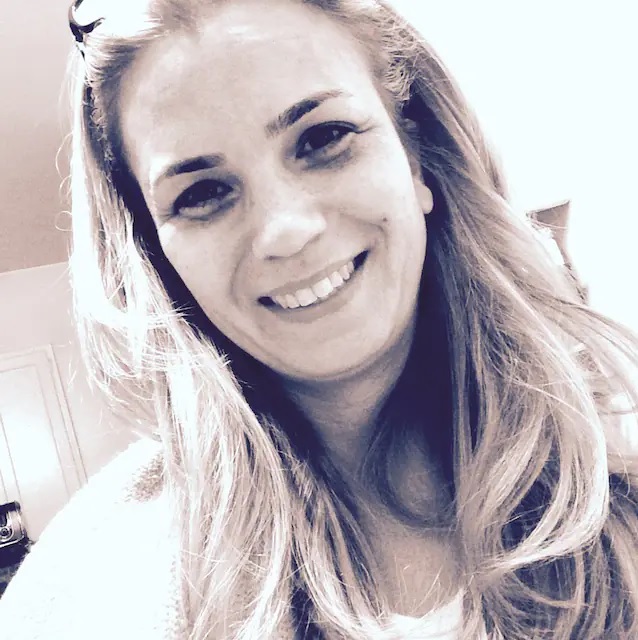 Kelly & Eddie
⭐⭐⭐⭐⭐
"Jens is fantastic! He creates a safe, relaxing, fun experience. We learned not only about art and some of its principals but about meditation and how to center yourself. Beyond what we expected and such a positive experience."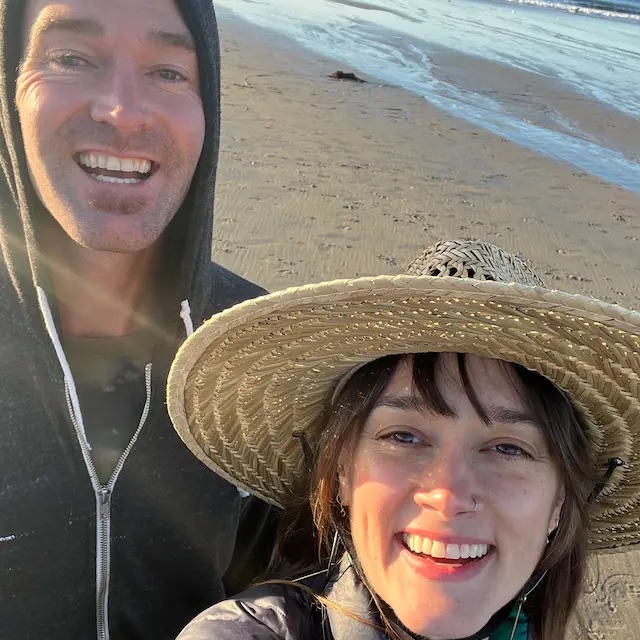 Jess
⭐⭐⭐⭐⭐
"Such a deeply beautiful experience! Restful and rejuvenating in a deep way – highly recommend!!"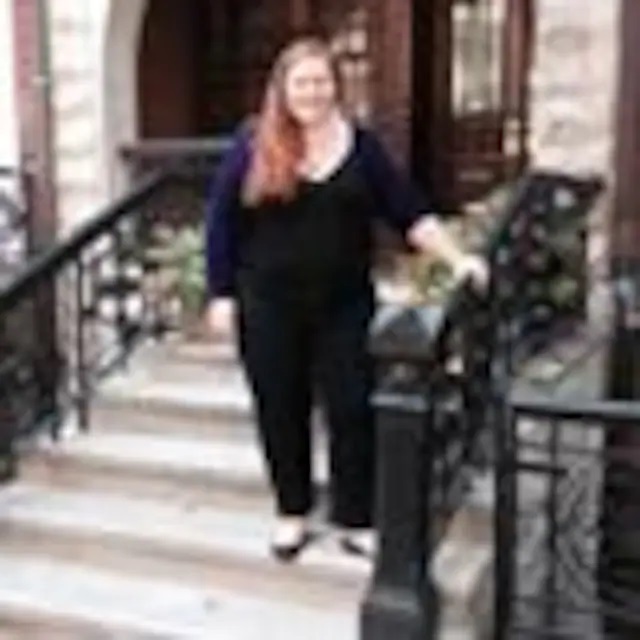 Michele
⭐⭐⭐⭐⭐
"This was an amazing experience. Jens is a fantastic teacher and facilitator. He was encouraging and had a calming presence."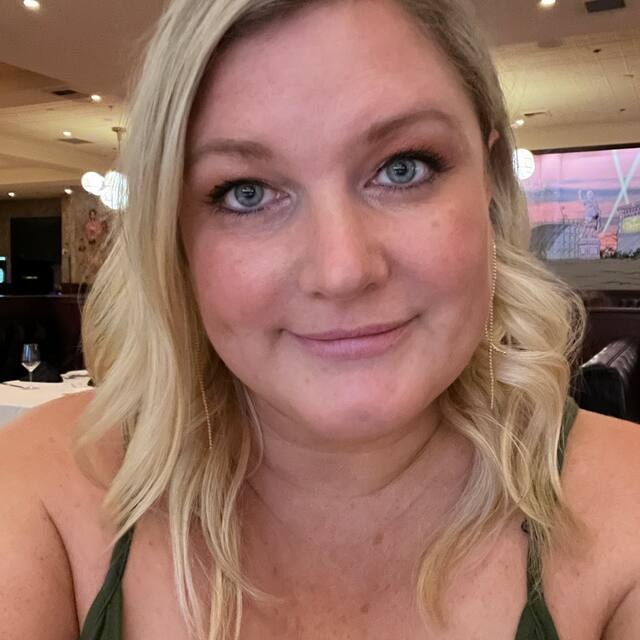 Keri
⭐⭐⭐⭐⭐
"What an amazing experience! Jens provides a wonderfully clam and zen atmosphere. All of the different sounds and instruments were really enjoyable. We all left feeling at peace and very relaxed."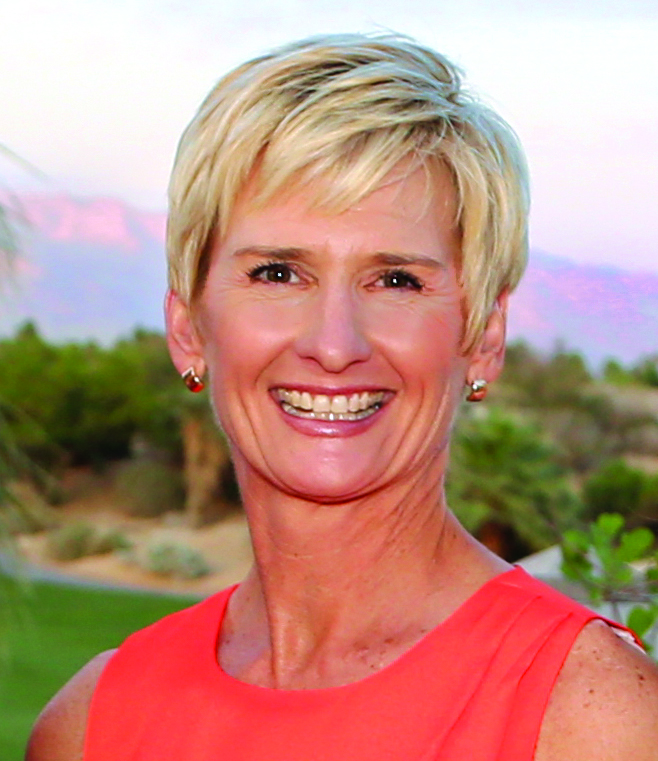 Lauren
⭐⭐⭐⭐⭐
"Jens use of sight, sound and smell to complement his guided meditations creates a full immersive experience and is very impactful."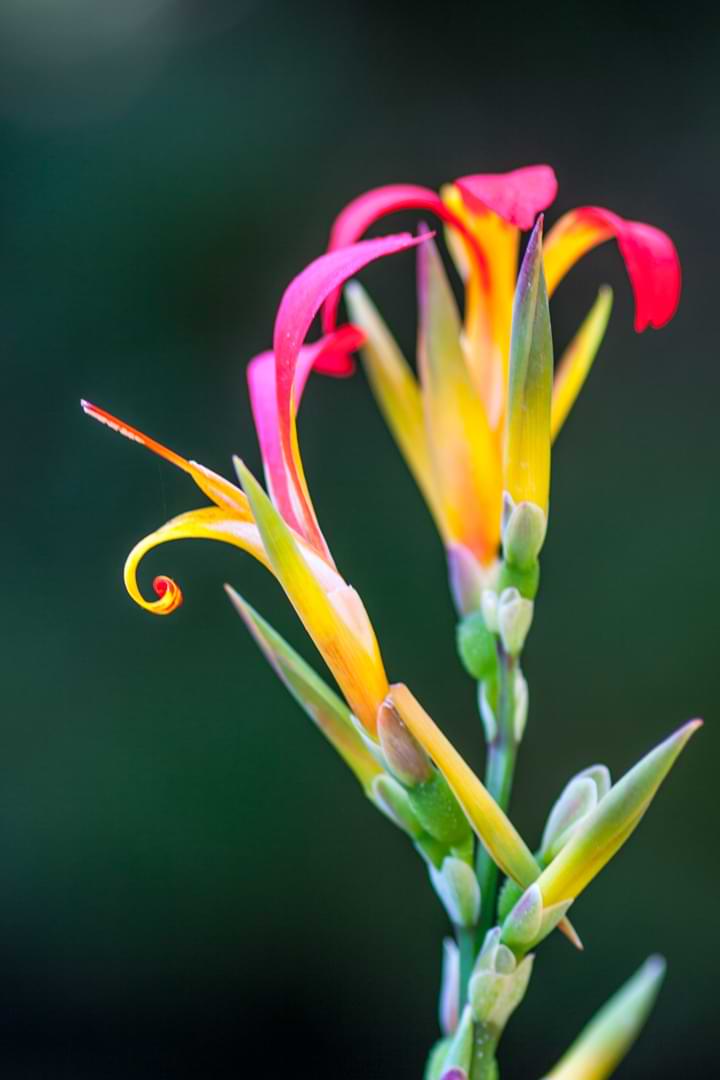 Douglas
⭐⭐⭐⭐⭐
"Jens was a genuine meditation master! My wife and I were extremely impressed with his enormous knowledge and care."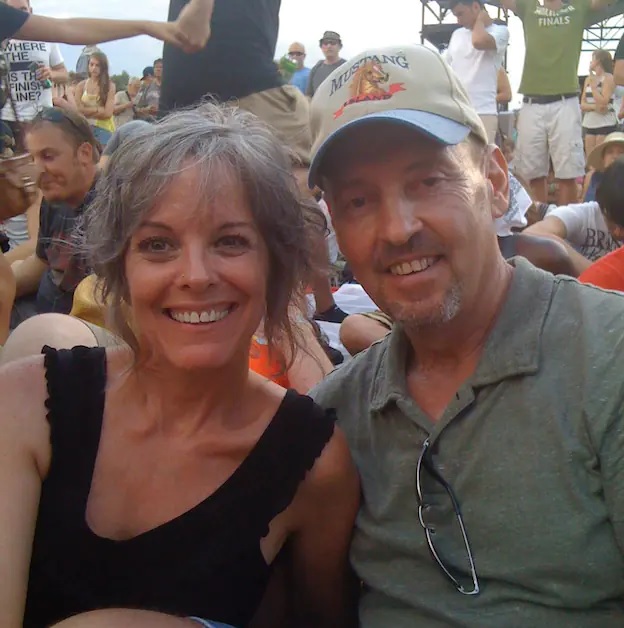 Cheryl & Danny
⭐⭐⭐⭐⭐
"Jens is a lovely human…kind, smart, warm, and it's clear that his attention is focused on us as individuals as opposed to just doing it by rote. His meditation is fantastic!"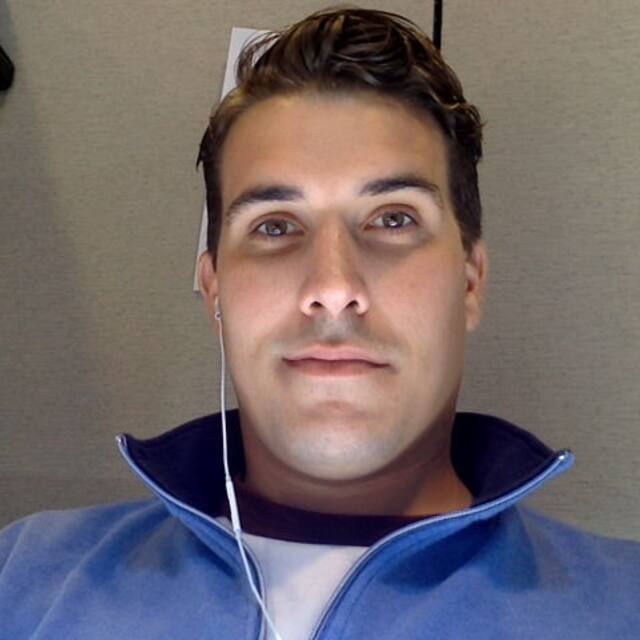 Chris
⭐⭐⭐⭐⭐
"Amazing experience! Great way to get in touch with yourself and relax. Jens was awesome!"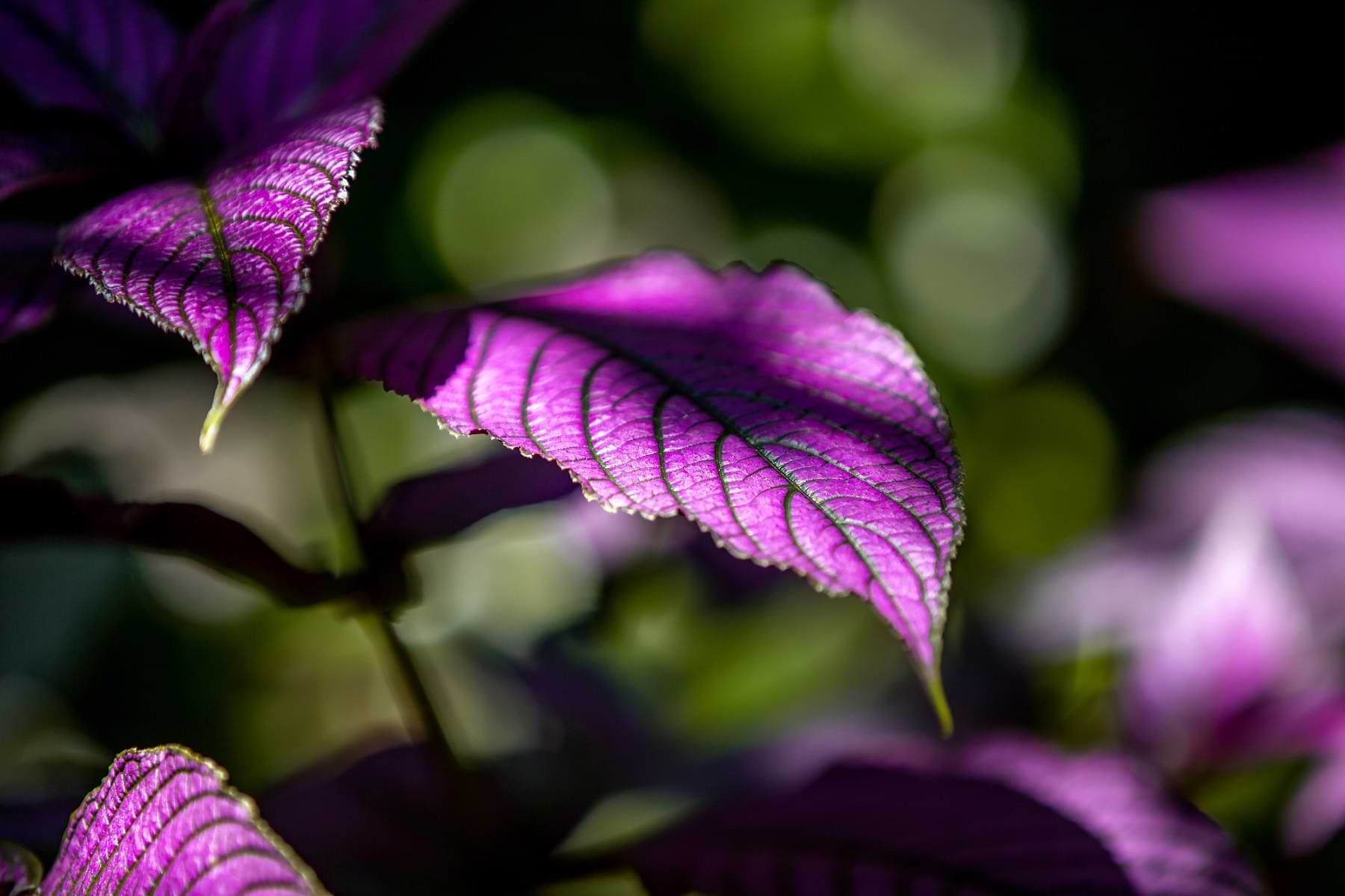 C. & A.
⭐⭐⭐⭐⭐
"My husband and I had a wonderful time doing the mindful acrylic painting! This is a great idea for a relaxing date. Jens provides a calming atmosphere and is very knowledgeable on various types of meditative programs."

Tim
⭐⭐⭐⭐⭐
"This was an amazing "time out" to relax, center and be in nature. Highly recommended!"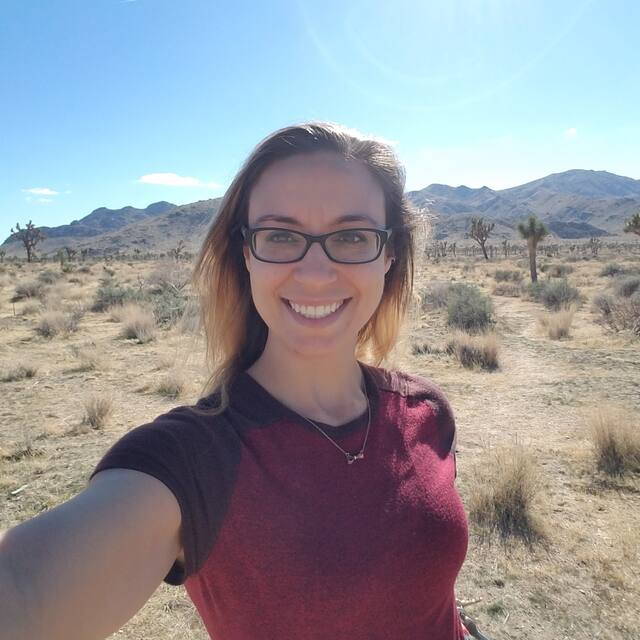 Bree
⭐⭐⭐⭐⭐
"I loved the meditative hike with Jens! He focused on my goals and what I wanted out of the meditation, plus the hike was a lot of fun. I enjoyed the experience so much, I came back the next day to do his painting and mediation class."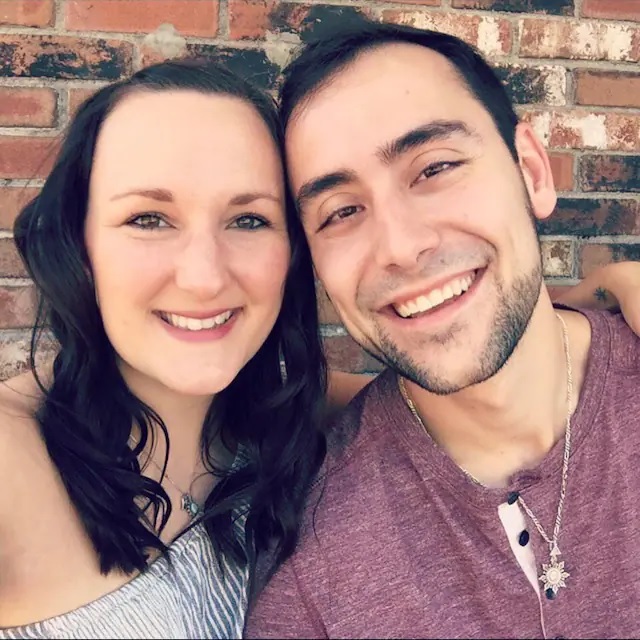 Janine
⭐⭐⭐⭐⭐
"Jens is amazing. Our group was still talking about this experience hours after it was over. The hike was beautiful! It was magical to be connected to nature and Jens was an excellent meditation guide. So personable and our group loved him."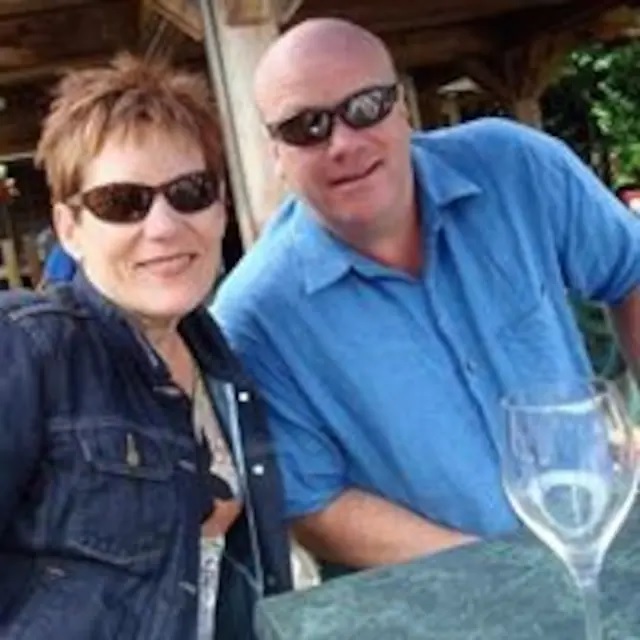 Jacqueline
⭐⭐⭐⭐⭐
"The minute you walk into Jens' studio you start to relax. He creates such a warm and inviting atmosphere."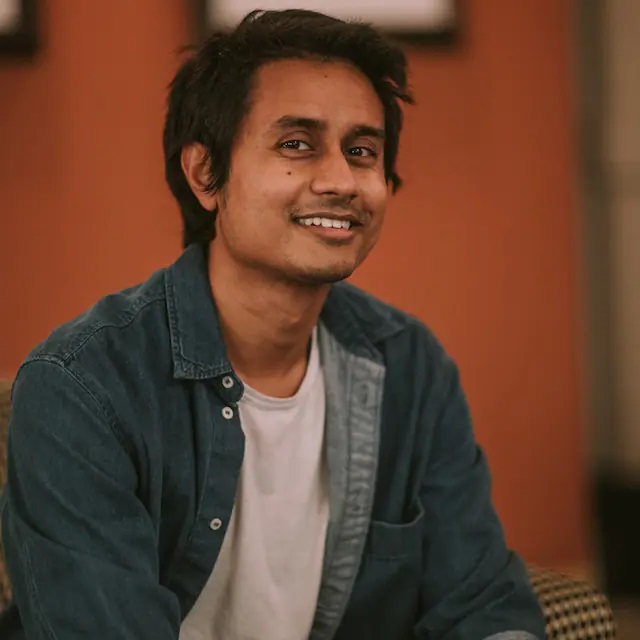 Shafat
⭐⭐⭐⭐⭐
"Such an amazing experience. Jens is able to connect with you and lead a fun yet creative expression of yourself in a serene environment. Highly recommend!"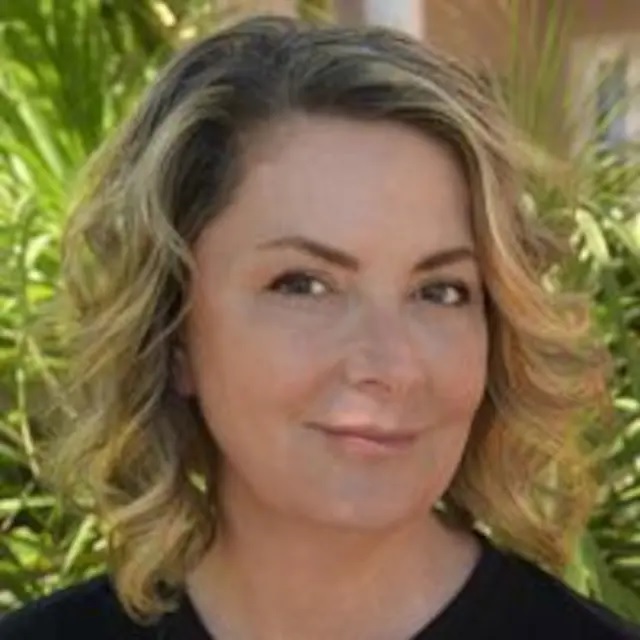 Stefanie
⭐⭐⭐⭐⭐
"We were literally 'bathed' in sounds that relieved all mental and physical stress. It was beautiful, restorative and transformational!"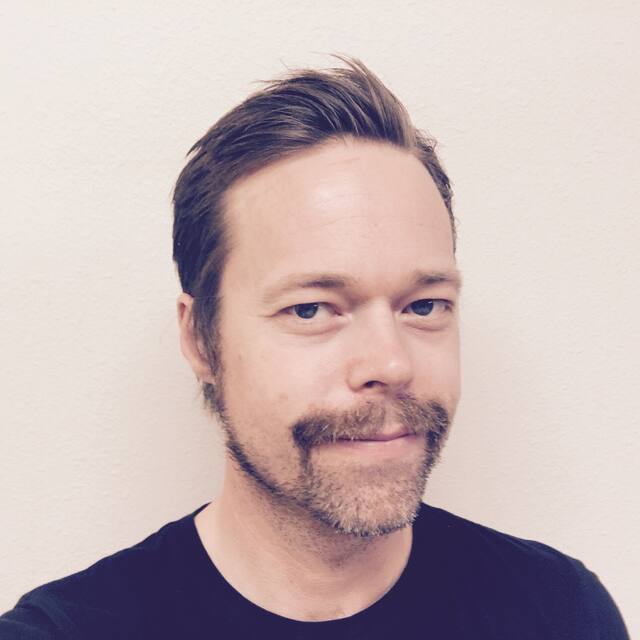 Kelly
⭐⭐⭐⭐⭐
"Jens created an amazing thoughtful experience, and expertly guided us."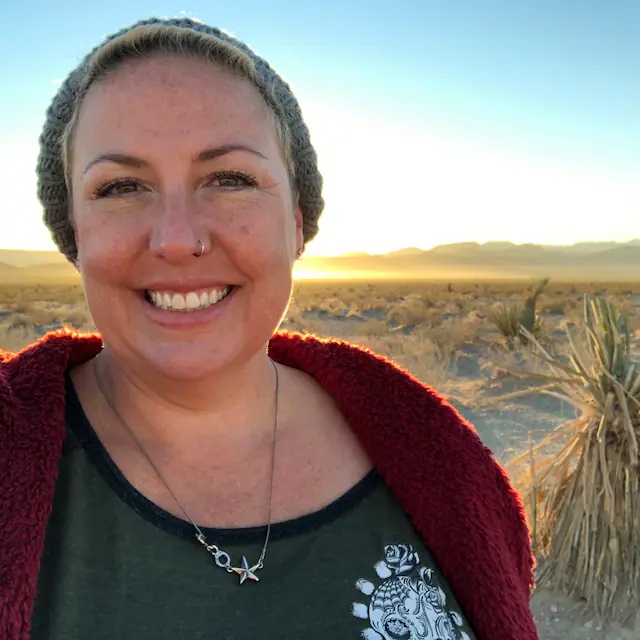 Jennifer
⭐⭐⭐⭐⭐
"This was an amazing experience. Jens was such a calming presence! Would highly recommend his class to anyone…"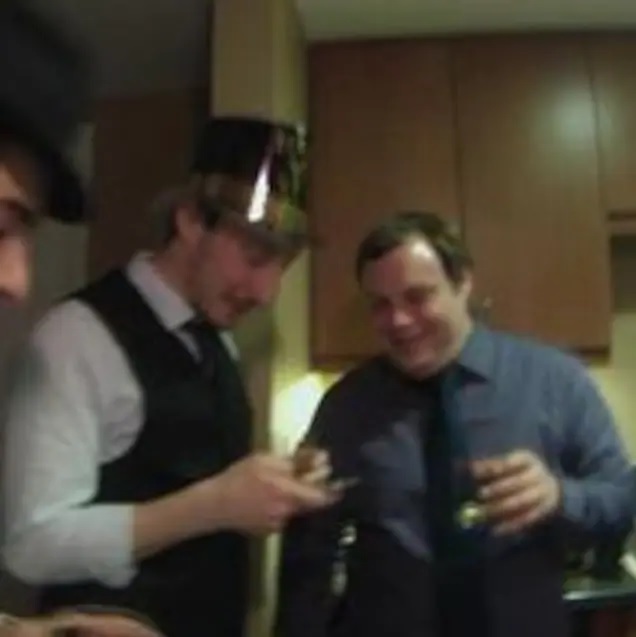 Joseph
⭐⭐⭐⭐⭐
"Our soundbath meditation with Jens was exceedingly lovely. He was warm and welcoming and put us at ease the moment we arrived. I cannot recommend this experience and Jens enough. We will definitely be back."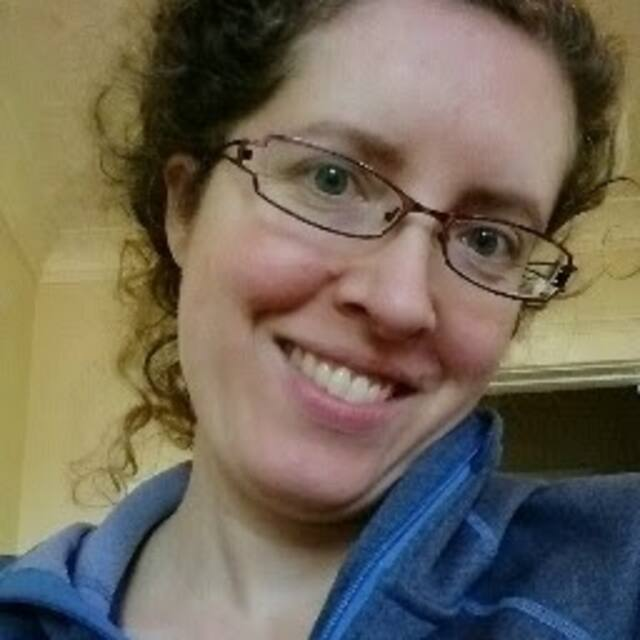 Anna
⭐⭐⭐⭐⭐
"Jens' studio is clean and he kindly provides beverages as well. The meditation was so soothing and relaxing."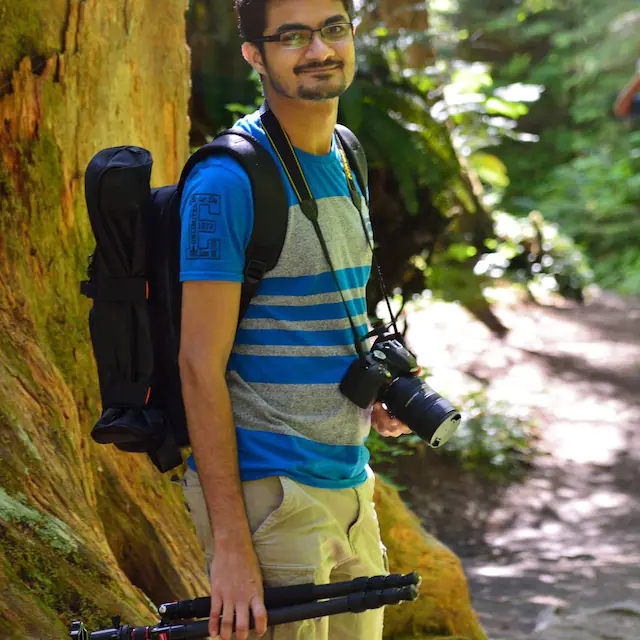 Ameya
⭐⭐⭐⭐⭐
"Jens has a calming aura about himself and makes you feel welcome & at ease."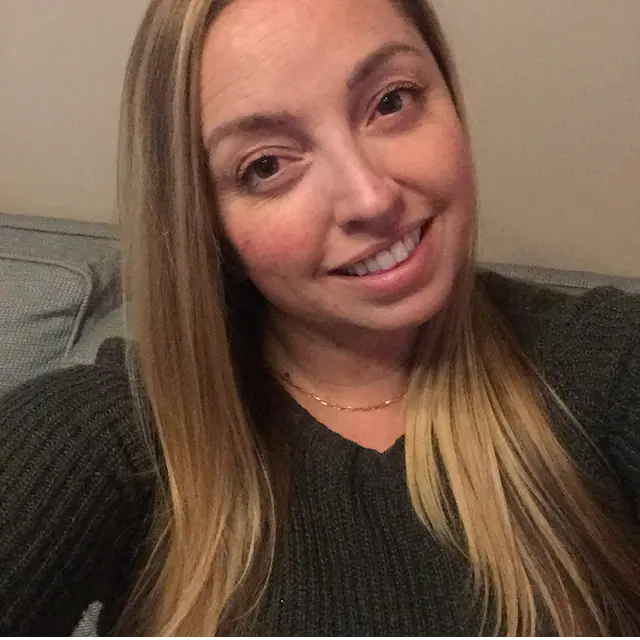 Anne & Brock
⭐⭐⭐⭐⭐
"Jens has a wonderful presence and is a kind and patient person from whom to learn new things. We loved our time at the studio!"

Joyelle
⭐⭐⭐⭐⭐
"This was a wonderful experience that I would recommend to everyone! Very relaxing, and calming."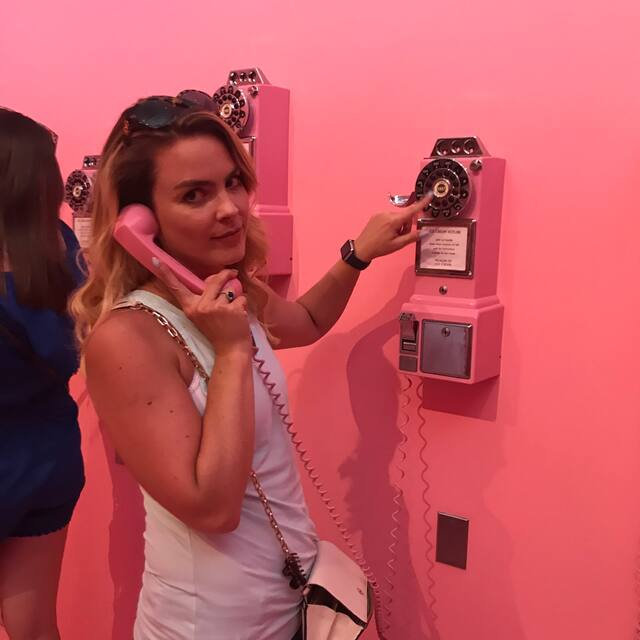 Shannon
⭐⭐⭐⭐⭐
"The meditation was so relaxing and something we had never done before. Overall – amazing experience!!"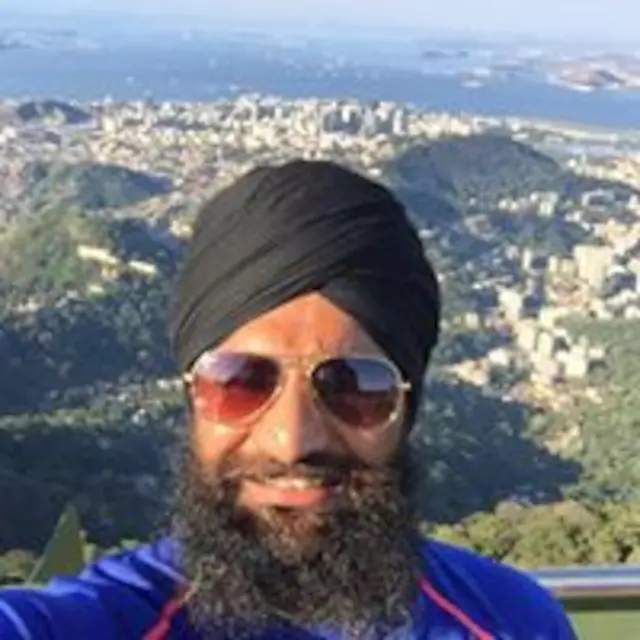 Harsimran
⭐⭐⭐⭐⭐
"My wife and I enjoyed the meditation and it was sure very relaxing for us."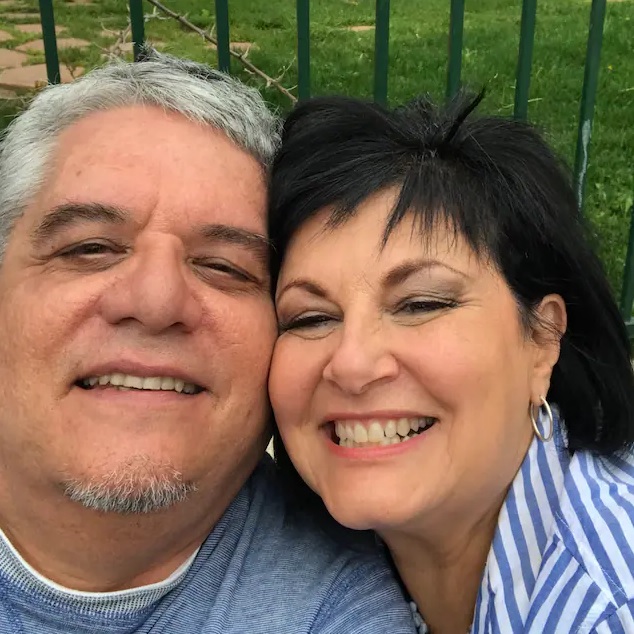 Geri
⭐⭐⭐⭐⭐
"Highly recommended. I left feeling calm and happy! Jens is a great teacher and I loved the guided meditation. Just perfect!"

Phil
⭐⭐⭐⭐⭐
"Amazing time! Peaceful and creative! Jens is a gentleman."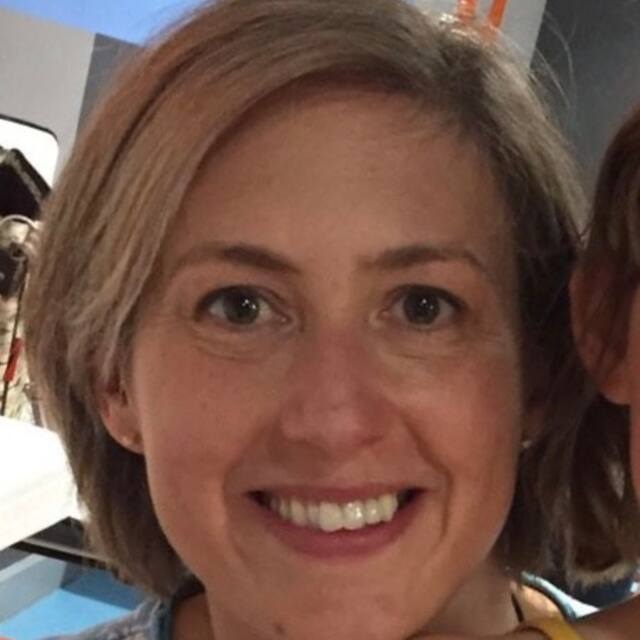 Camilla
⭐⭐⭐⭐⭐
"The sound bath was a wonderful experience. I felt completely comfortable and relaxed and found listening to the beautiful sounds really calming and grounding."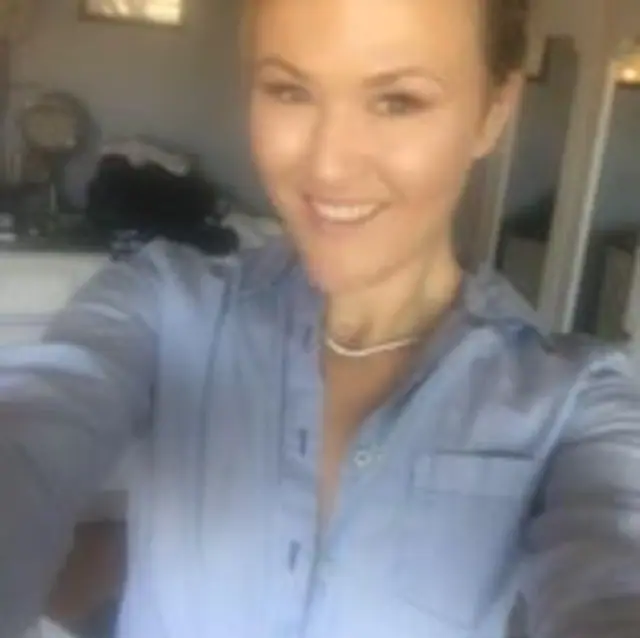 Stephanie
⭐⭐⭐⭐⭐
"The meditation was so soothing and tranquil. Highly recommend!"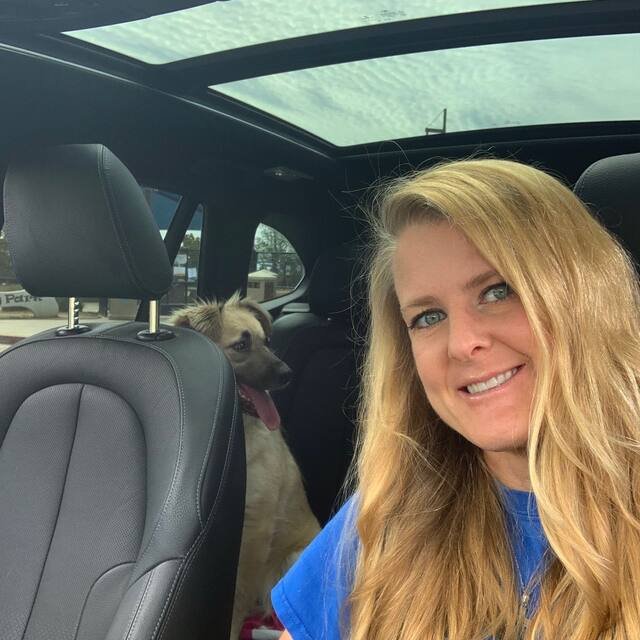 Tamara
⭐⭐⭐⭐⭐
"Jens took the group on a nice hike and led a meditation that helped me be present and enjoy nature."

Royina
⭐⭐⭐⭐⭐
"Had a great time meditating and being creative! Very relaxing and overall great experience."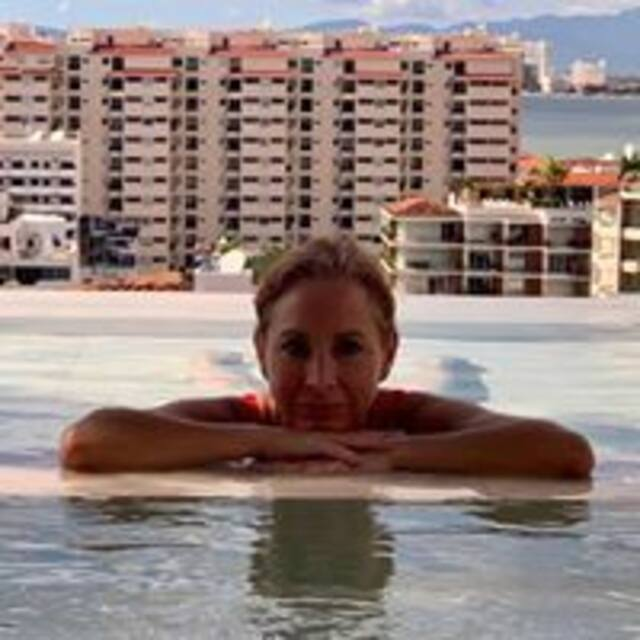 Nancy
⭐⭐⭐⭐⭐
"If you are looking for a very unique experience, this is for you. Jens is a terrific host who is very patient and caring. I highly recommend!!"