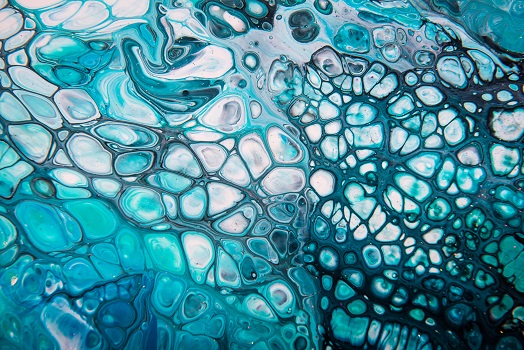 Acrylic Pouring & Meditation Workshop
Artwork has always had a relaxing effect on human beings, and it also gives us the possibility to express ourselves. Acrylic Pouring is an easy artistic technique, but one of a kind that lets even beginners create their own stunning piece of art. Although its recognition value is low, it brings a lot of joy to us, along with a noticeable relief from our daily routine. The process of choosing the colors, stirring, mixing, pouring, creating, and enjoying the marvelous sight of our result, lets us be amazed and happy, generating great satisfaction within us. To be in a calm and quiet mood, and to intensify our emotion, we combine our acrylic pouring with short guided meditations.
This workshop is an excellent alternative to spend leisure time for a private group of friends or co-workers. It can also be booked for individuals or couples for a more personal experience. Our acrylic pouring workshop is also available for families with kids, starting at the age of 5, since it is fun for everyone, but also has an appreciable pedagogical value by demanding our concentration and stimulating our creativeness. For mixed and open groups, please check our schedule.