Find Clarity
Transformative Ceremony
Feel absolute Peace
Transformative Tea and Meditation Ceremony
"Do you feel like things aren't the way you would like them to be? Can't you see for yourself what needs to be changed? Can you notice that your body and mind seek to slow down? Are you unsure how to purify your soul? Would you like to walk the path of inner freedom and purpose steadfastly?"
In this transformative and spiritual tea ceremony you will be guided into a deep meditative state, allowing you to feel your true nature. Your intentions, openness to gain insights, and readiness to let go are the center of this ceremony; Your sincerity and devotion vital requirements.
We will settle in, connect by introducing ourselves, and begin with a sound bath meditation that will calm our minds. Throughout the experience, you will be able to change your posture from sitting, kneeling, to lying. This is a universal ceremony and does not underlie a specific religion, yet, your faith can be fundamental. We will share and drink herbal tea to promote reaching a deeper meditative state. The organic "Siebenzeiten" tea is cultivated by Benedictine monks and specifically put together for a spiritual purpose. You will be introduced to the 7 ingredients, each with a designated effect (sage, ginger, lemon balm, crisped mint, valerian, rose, primula).
You will then be taught the third eye meditation, relaxing and rejuvenating breathing exercises, setting intentions, creating your own mantras, and we will bring all of it into a meditative flow. I will guide you by praying your mantra in the spiritual meditation to reach an even deeper state. In this deep meditative condition, you will be able to perceive your state in life from a more peaceful perspective and then gain profound insights. It is through your self-realization that you may reach an elevated and curative state of inner well-being.
The ceremony contains a mixture of rituals, songs, prayers, pranayamas, and movements from different traditions and beliefs, that are most effective, including spiritual and mindful exemplifications, guided meditation, calming breathing techniques, as well as silence and praying your own mantras. Toward the end of the ceremony, we will enjoy cold Egyptian hibiscus with turmeric, known for its anti-inflammatory and antioxidant properties.
For this spiritual ceremony we recommend a pre and after session to prepare a breathing and mantra routine and integrate your experience (optional).
Purpose:
Enhancement of Inner-Satisfaction

Mental Regeneration and Body Relaxation

Increase of Serenity and Calmness

Finding Deeper Insights

Clarity & Self-Realization

Achieving Spiritual Communion & Deep Relaxation

Mental and Spiritual Cleansing

Detecting and Dissolving Deep-seated Blockades

Discovering the Avenue to your True Self




Detecting and Dissolving Inherited Family Affairs
Session Components:
Setting Intentions

Creating Personalized Mantras

Guided Meditation

Pineal Gland/Third Eye Meditation

Silence
Sound Bath & Songs

Spiritual Guidance & Prayer

One-on-one Meditation-Prayer

Detailed Breathwork

Integration Talk
Pricing and Appointment:
private group: $145/person (max. 4 people)

couples: $185/person

one-on-one: $245
pre/after session: $50/person
home-visit available: plus $5/mile
Duration & Availability:
Don't hesitate to contact us. We are happy to provide further information and answer any of your specific questions.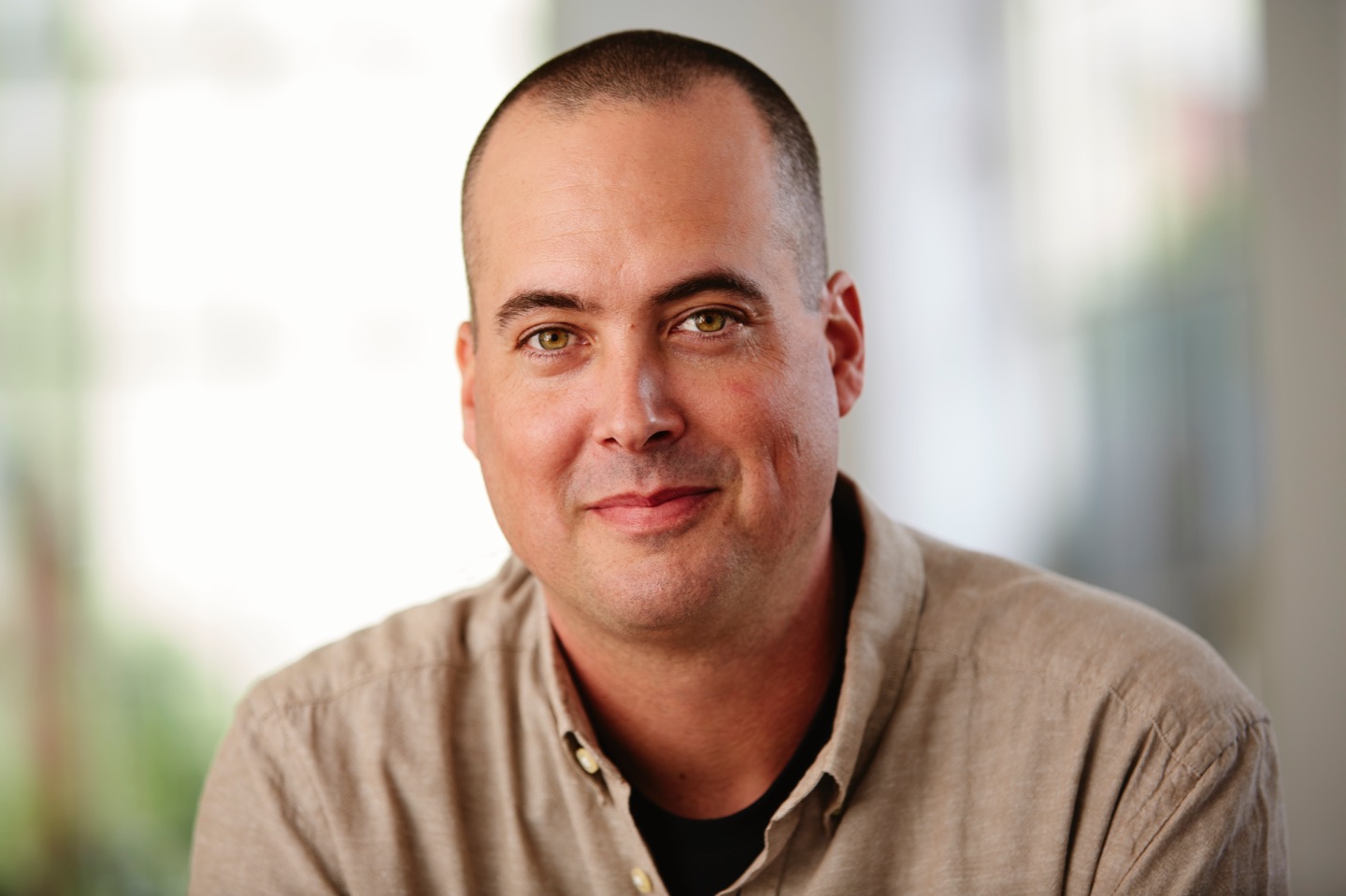 Your Facilitator:
My name is Jens ("Yenz"), and I will be your facilitator and meditation guide. Together we will persevere, transcend, and enjoy our ceremony. The techniques taught in this ceremony are holistic, effective, and practical.  And if I had not been in a similar situation as you might be right now myself, I wouldn't have been able to test, heal, affirm these methods, and establish them in this ceremony.  This experience consist only of the techniques that I have found for myself to definitely carry the potential to promote rebalancing on the three planes of body, mind, and soul.
Nevertheless, it takes your personal readiness, commitment, and willingness to make a change inside. Then, together with your hope and desire for amendment, we will ignite your inner spark and lighten it up again to that fire you did not lose but quench through a delusion of disappointment, pain, fear, and ignorance. Through this ceremony you can reach your next level of inner well-being and experience a profound connection to your spirit within – allowing you to find answers and deeper insights. Consciously connecting with your heart space and to experience comfort and peace, then when you seek it, will be one of your highest possible achievements.
Having served as a professional paramedic, being a certified positive psychology intervention practitioner, meditation & mindfulness teacher, and having experienced life-changing, transcendental samadhi states myself, I represent characteristics to provide a safe and sophisticated, as well as down-to-earth and unique ceremony that can stimulate a positive mindset and deeper state of inner peace.
Wishing you a peaceful journey,
Jens C Springmann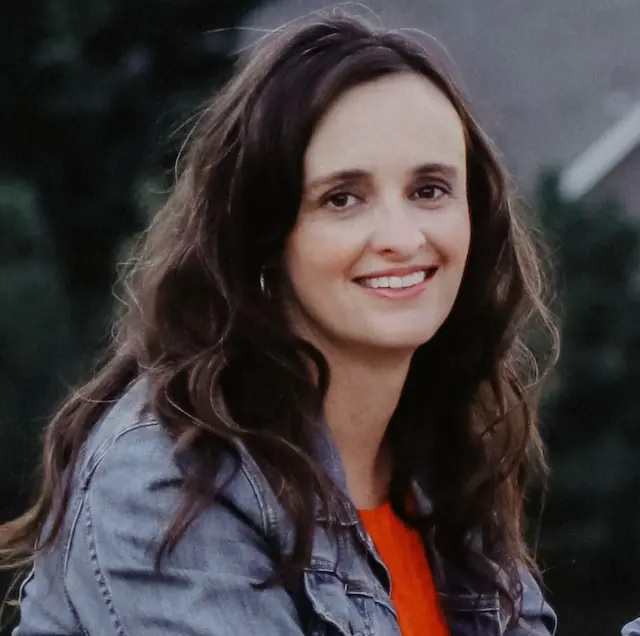 Amanda
⭐⭐⭐⭐⭐
"The tea & meditation ceremony is a wonderful, restorative and cleansing experience. Jens is kind and welcoming and tailored my session to the troubles that I was facing. I feel much calmer, optimistic and like I can continue the healing process to increase my blessings, prosperity and peace for myself and those around me. Highly recommend!"

Aude
⭐⭐⭐⭐⭐
"From our first step through the door, Jens's calm demeanor put us at peace. Jens guided us in a meditation that connected us to nature and gave us the gift of a calmer mind."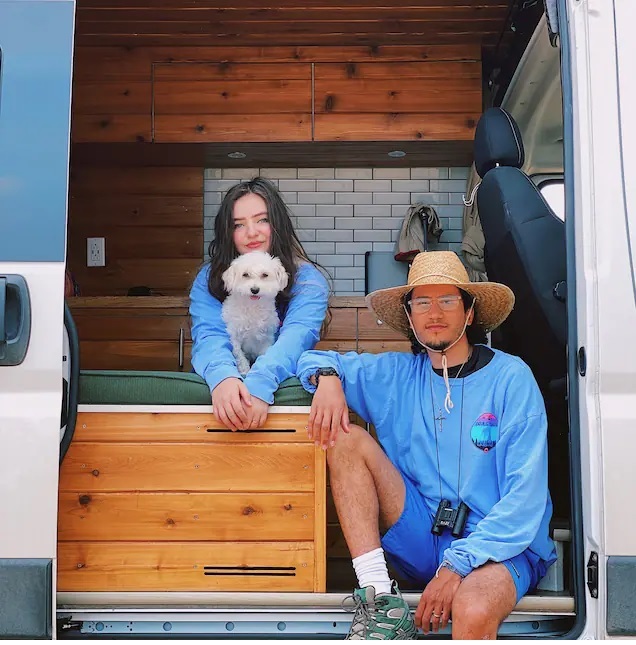 Anastasia
⭐⭐⭐⭐⭐
"What an AMAZING experience! My husband and I had the best time — Jens has such a calming presence and with his guidance we really were able to let go and completely zone out."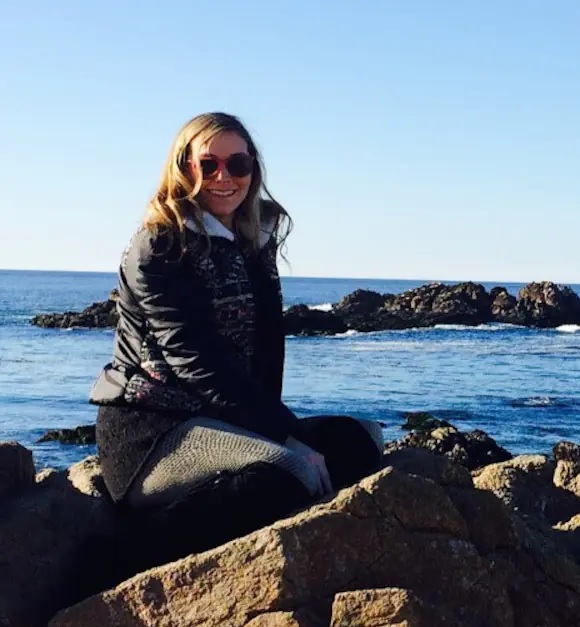 Christina
⭐⭐⭐⭐⭐
"Jens will hold energetic space for you just being in your presence, he is very receptive and helpful with energy, he is a healer just by simply being. We are so thankful for the journey and will absolutely reconnect with Jens for any future visits to the desert."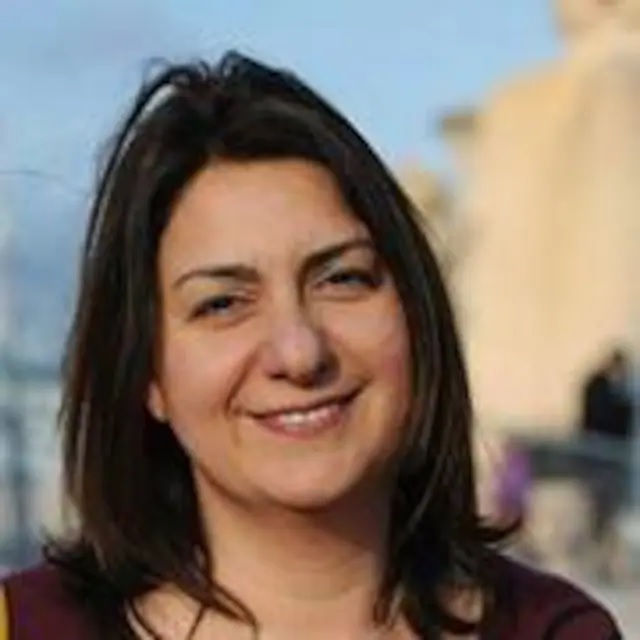 Petek
⭐⭐⭐⭐⭐
"We had a profound experience with Jens. Creativity, magic, art, mindfulness, peace…If you would like a life changing experience, don't miss this opportunity."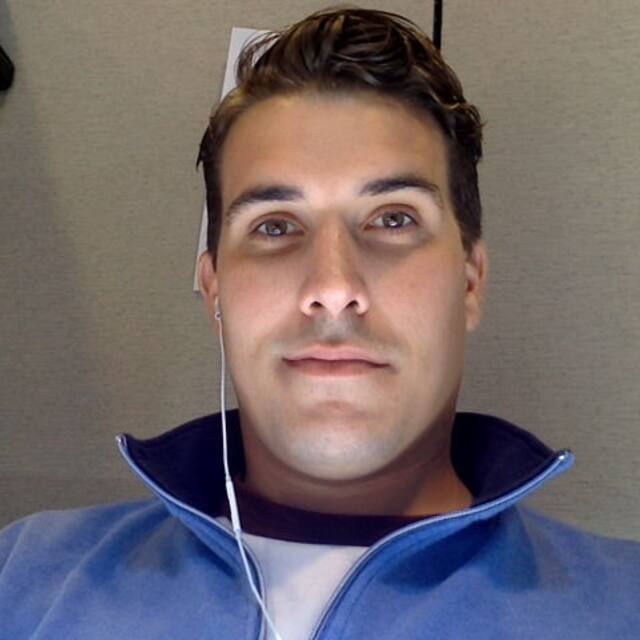 Chris
⭐⭐⭐⭐⭐
"Amazing experience! Great way to get in touch with yourself and relax. Jens was awesome!"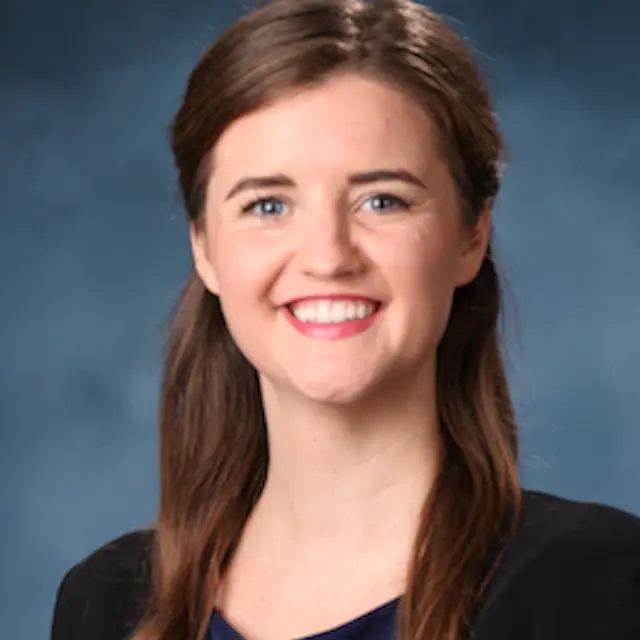 Kara
⭐⭐⭐⭐⭐
"Jens is lovely, talented, and a great host/meditation guide. My husband and I had a blast and felt rejuvenated afterward."

Tim
⭐⭐⭐⭐⭐
"This was an amazing "time out" to relax, center and be in nature. Highly recommended!"

Bree
⭐⭐⭐⭐⭐
"Jens has the voice and demeanor of an enlightened sage on a mountaintop. His guided meditation, including the use of visuals, was very relaxing allowing me to feel into my creative spirit."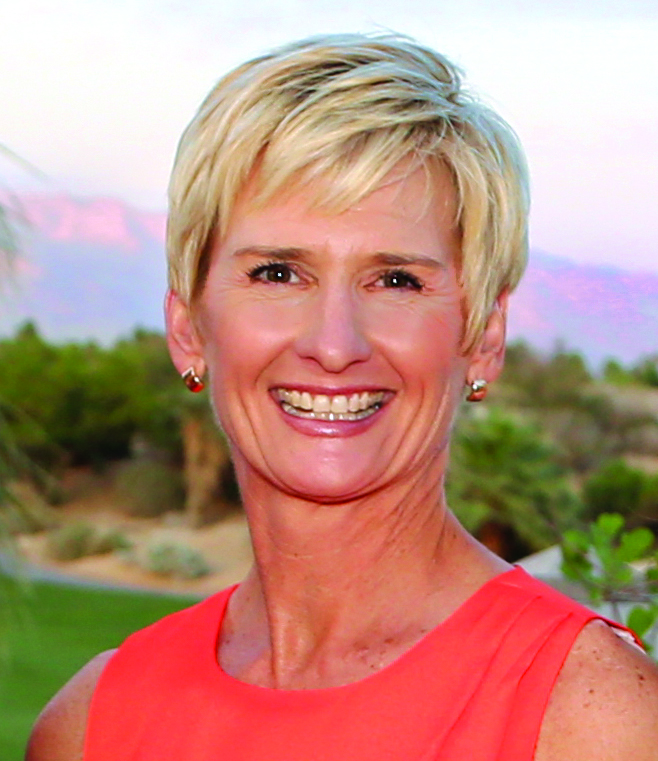 Lauren
⭐⭐⭐⭐⭐
"Jens use of sight, sound and smell to complement his guided meditations creates a full immersive experience and is very impactful."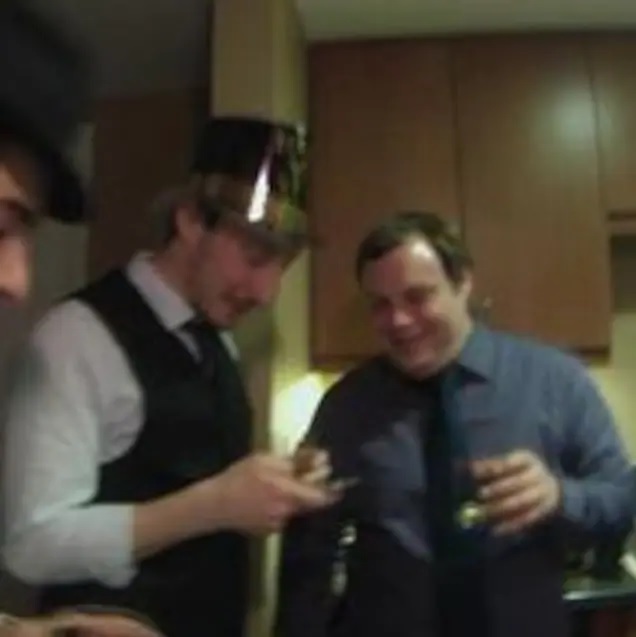 Joseph
⭐⭐⭐⭐⭐
"Our soundbath meditation with Jens was exceedingly lovely. He was warm and welcoming and put us at ease the moment we arrived. I cannot recommend this experience and Jens enough. We will definitely be back."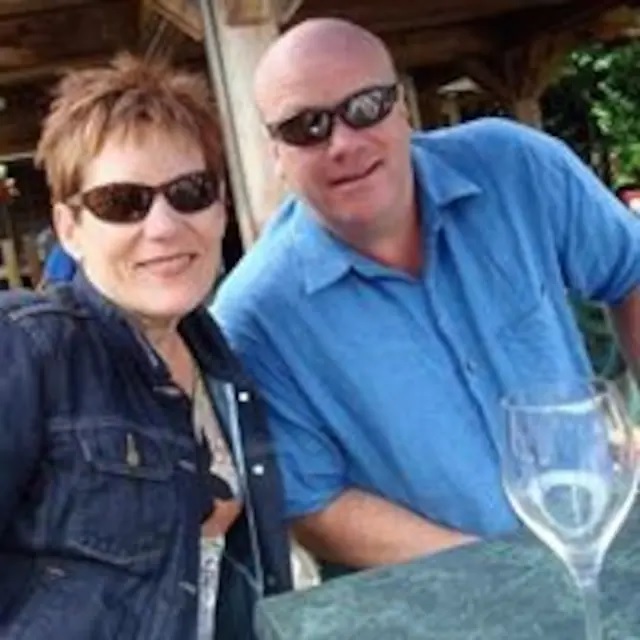 Jacqueline & Claire
⭐⭐⭐⭐⭐
"The minute you walk into Jens' studio you start to relax. He creates such a warm and inviting atmosphere."

Douglas
⭐
⭐
⭐
⭐
⭐
"Jens was a genuine meditation master! My wife and I were extremely impressed with his enormous knowledge and care."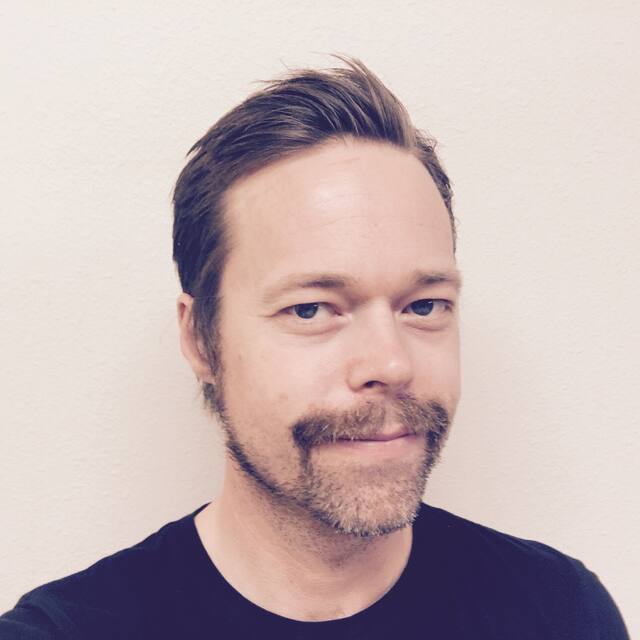 Kelly
⭐⭐⭐⭐⭐
"Jens created an amazing thoughtful experience, and expertly guided us."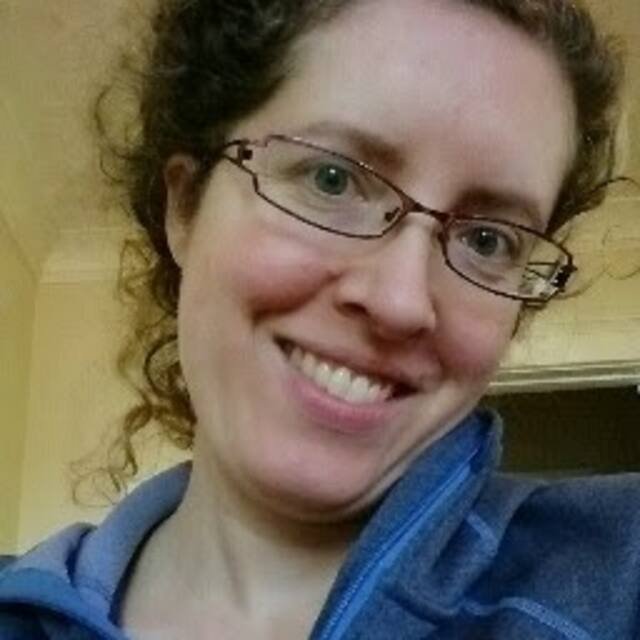 Anna
⭐⭐⭐⭐⭐
"Jens' studio is clean and he kindly provides beverages as well. The meditation was so soothing and relaxing."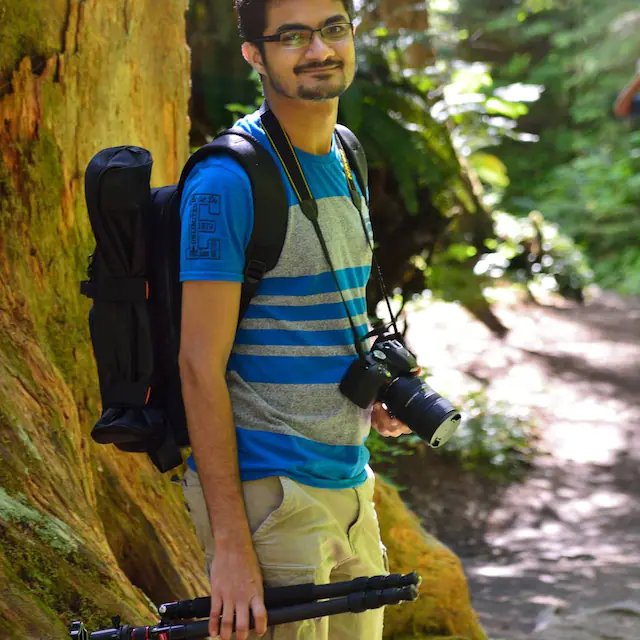 Ameya
⭐⭐⭐⭐⭐
"Jens has a calming aura about himself and makes you feel welcome & at ease."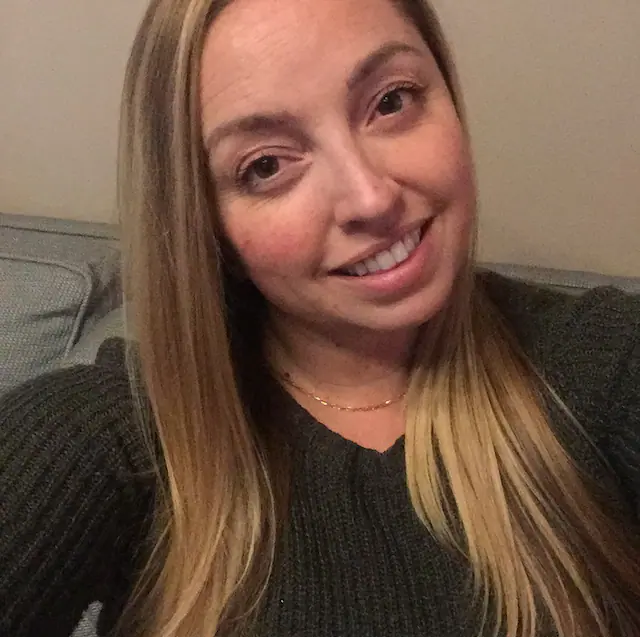 Anne & Brock
⭐⭐⭐⭐⭐
"Jens has a wonderful presence and is a kind and patient person from whom to learn new things. We loved our time at the studio!"

Joyelle
⭐⭐⭐⭐⭐
"This was a wonderful experience that I would recommend to everyone! Very relaxing, and calming."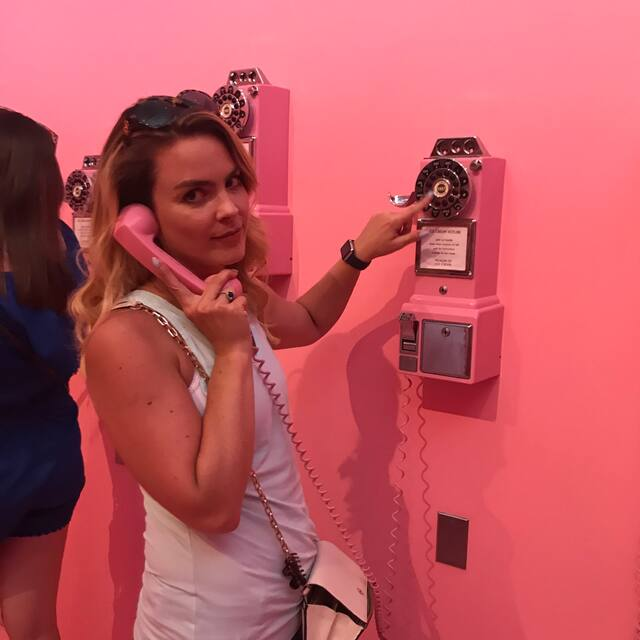 Shannon
⭐⭐⭐⭐⭐
"The meditation was so relaxing and something we had never done before. Overall – amazing experience!!"

Avi
⭐⭐⭐⭐⭐
"Jens first taught us some meditation/mindfulness techniques and then led us in a meditation in nature that was truly magical. We highly recommend this experience with Jens!"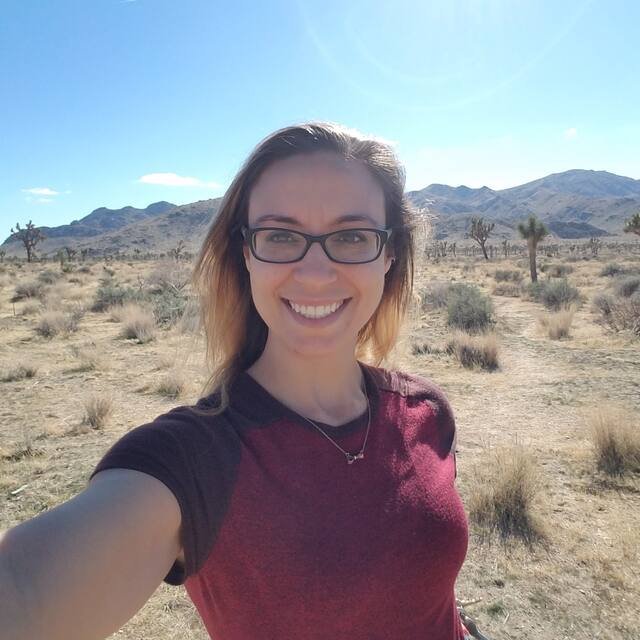 Bree
⭐⭐⭐⭐⭐
"I loved the meditative hike with Jens! He focused on my goals and what I wanted out of the meditation, plus the hike was a lot of fun. I enjoyed the experience so much, I came back the next day to do his painting and mediation class."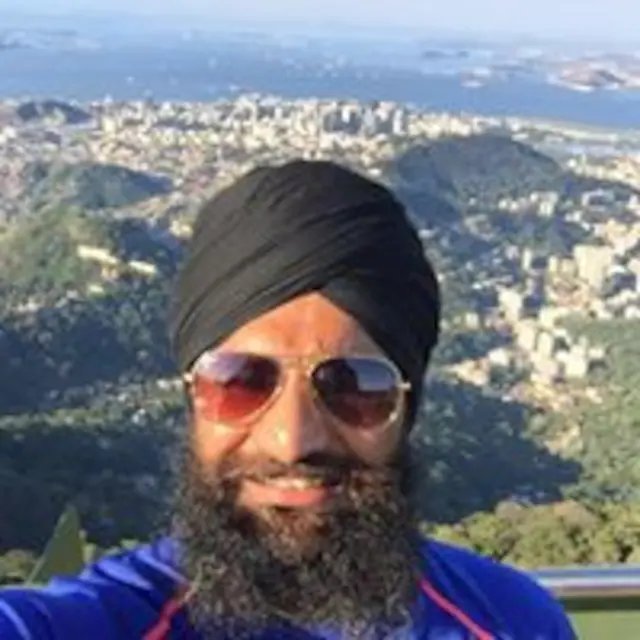 Harsimran
⭐⭐⭐⭐⭐
"My wife and I enjoyed the meditation and it was sure very relaxing for us."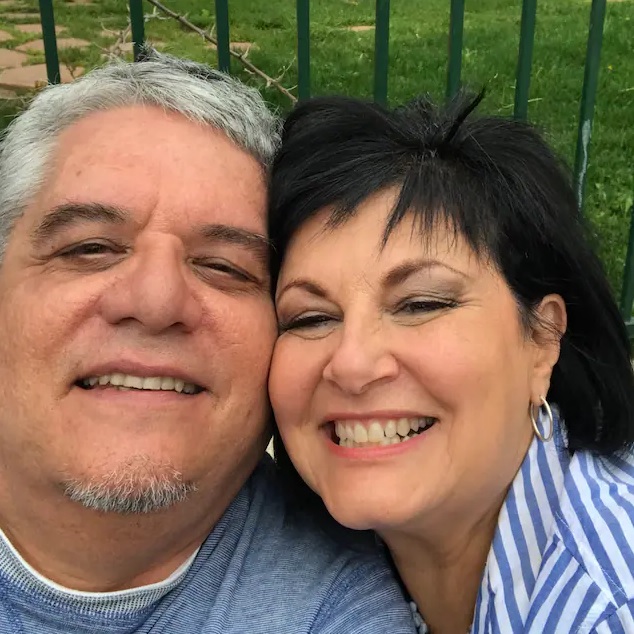 Geri
⭐⭐⭐⭐⭐
"Highly recommended. I left feeling calm and happy! Jens is a great teacher and I loved the guided meditation. Just perfect!"

Phil
⭐⭐⭐⭐⭐
"Amazing time! Peaceful and creative! Jens is a gentleman."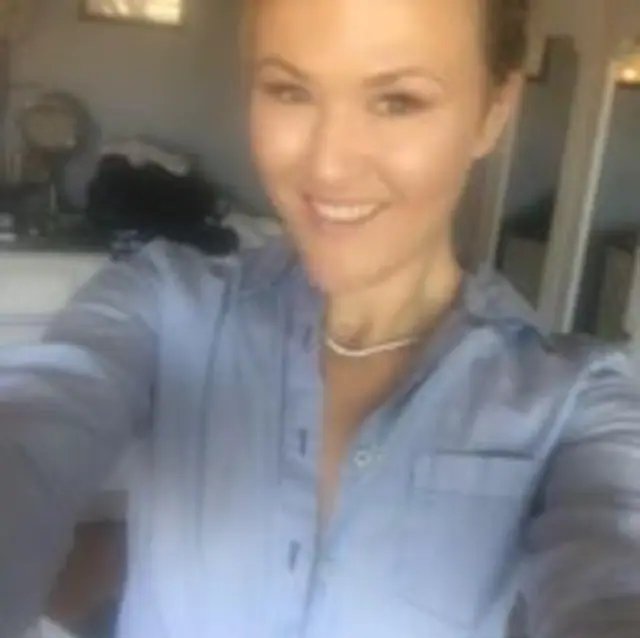 Stephanie
⭐⭐⭐⭐⭐
"The meditation was so soothing and tranquil. Highly recommend!"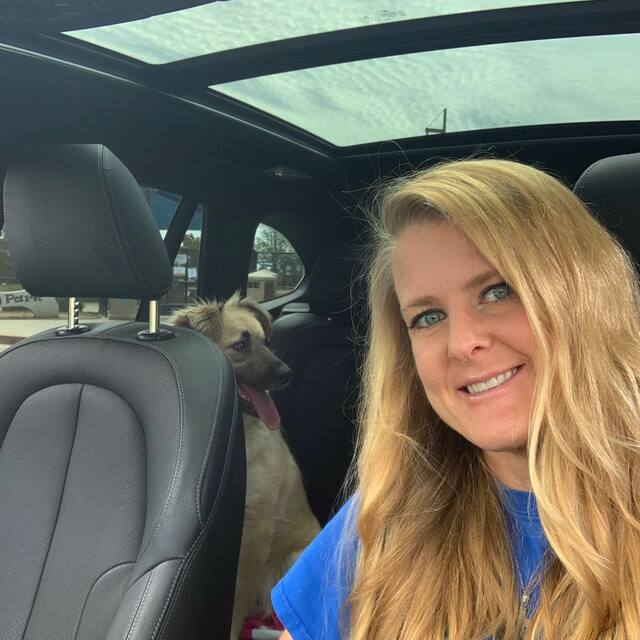 Tamara
⭐⭐⭐⭐⭐
"Jens took the group on a nice hike and led a meditation that helped me be present and enjoy nature."

Royina
⭐⭐⭐⭐⭐
"Had a great time meditating and being creative! Very relaxing and overall great experience."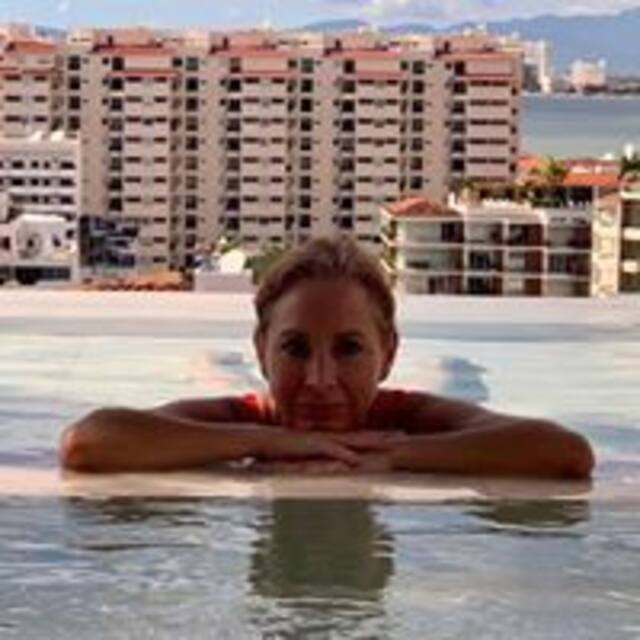 Nancy
⭐⭐⭐⭐⭐
"If you are looking for a very unique experience, this is for you. Jens is a terrific host who is very patient and caring. I highly recommend!!"